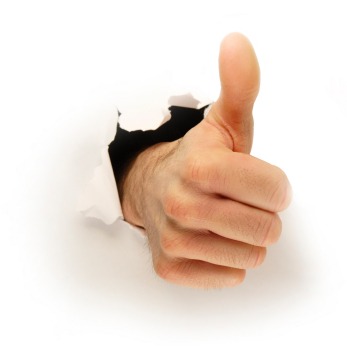 This a general post.  That's all.  A pat on everyone's back. An "Atta Boy/Girl"!
Today, I got on this site at around 11:00 am today and since then I have been to Japan, Iran, Canada and across this country and watched AdLib inform someone of the rules of the road (a few times).
In my short time here, 10 days ago (?) I have read and been involved in many informative,thoughtful, intelligent and fun discussions.  I have been challenged and I am grateful for all the well written topics.
I have gotten some insight in many of your lives and your experiences.  Having a bit of disabilities and seeing mostly doctors, nurses and pharmacists  for the last few years, I feel I have met people I may have a thoughtful conversation with and I hope every one here feels the same about each other.
Just to follow the old rule of  KISS (keep it simple, stupid), I want to give a large  Thank You Taks) to AdLib and every one posting here.
The word is simple — civility!
Now , slap AdLib on the back and tear your rotator cuff  and pat yourself on the back!!!
(now, don't we all feel warm a tingly  😀 )