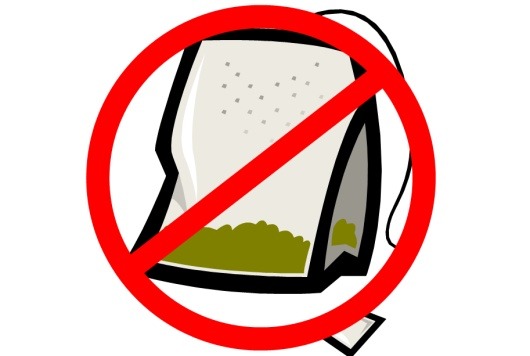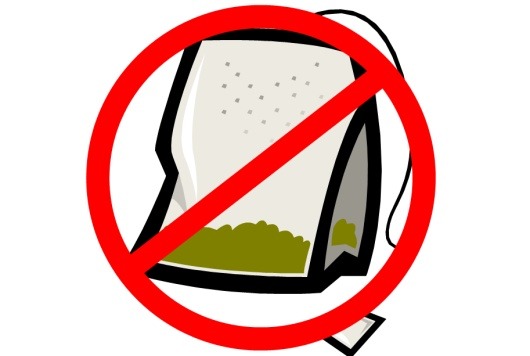 OK, let's just get a few things straight.
The Teabaggers called themselves teabaggers until someone told them about the Gay meaning of the term.   That was rich!
The Teabaggers want to draw a parallel to the Boston Tea Party.    In order to do that, they show up at the town hall meetings of Untied States congressmen and senators and chant "no taxation without representation!"   Opps.
The Teabaggers warn of death panels that were never considered or proposed.   The Teabaggers demand that Obama deliver his birth certificate.   The Teabaggers draw toothbrush mustaches on portraits of the president.   Wadda bunch of cretins.
The Teabaggers decry the gutting of Medicare in order to create a govt run health care plan.   Opps.
Oh, and there were no goddam teabags in Boston circa 1774.   The first tea bags were commercially available in 1904.   That is 130 years after the protest that the pea-brained Teabaggers pretend to emulate.   No taxation without representation.   Opps.
Finally, the whole "Teabag Movement" is as ersatz as the feigned indignation of the common Repug.    The "Movement" exists solely due to a conspiracy between Dick Armey and Faux News.    It is as Genuine as AstroTurf.   Tang is more real than the Teabagger Movement.    Faux spent months promoting the whole movement, and when the crowds are not sufficiently noisy, Faux "News" producers rev up the crowds like cheerleaders at a high school football game.
The Teabaggers are due no respect what so ever.   They demand that "their" country be returned to them.   They mean that America should not have a N****R  as president.   I hold them in the utmost contempt.