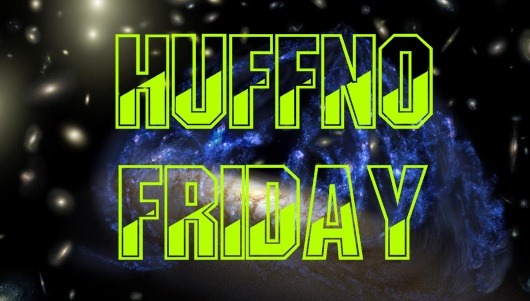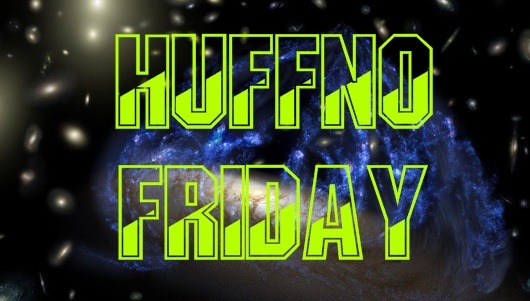 I know that AdLib has some definite ideas on the next HuffNo Friday, and I don't want to steal his thunder, but I also don't want to repeat what he wrote me because obviously he is still cogitating on the subject.
But he told me he is crunched just now and might not get to post on the subject tonight, so this is a teaser:
We all agree that HuffNo Friday is a fine concept, yes?    So my question to y'all is the same:
What can we do to max out buy in from the members here?    I observe HuffNo Friday the way I ate fish sticks every Friday as a child.   Catsup.    That is the key there.   Red sugar poured over food.
So how to get everybody as enthused as am I?    And more to the point, how do we draw more of our conferes from that which we shall not name?   (Huffington Post)
I am perfectly ready to get my moniker burned.  The last one had 500 fans.    Sigh.    This one has less than 30.   No big deal to move past that.
You may not actually believe this, but I assure you, it is well within our power to impact Huff's numbers, such that they would have to notice.   It happened before, let's make it happen again.