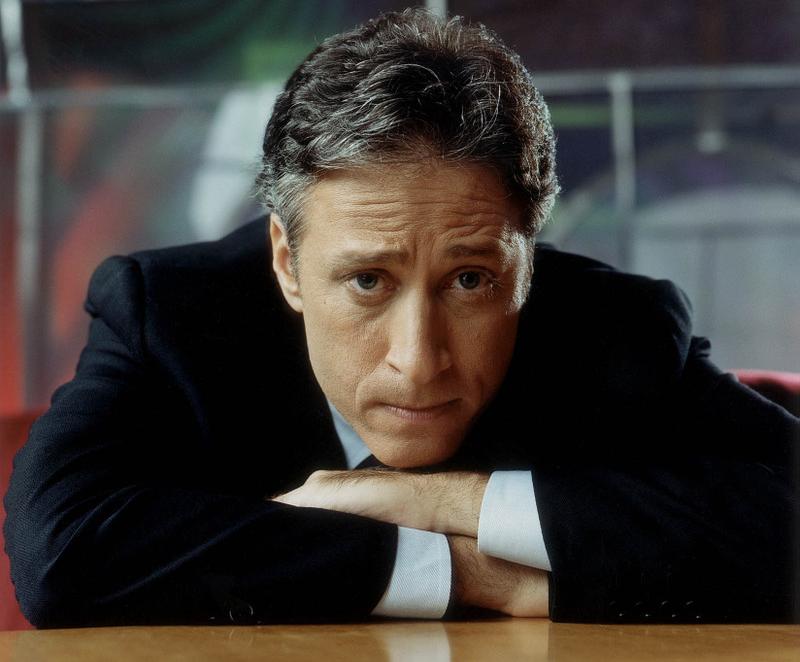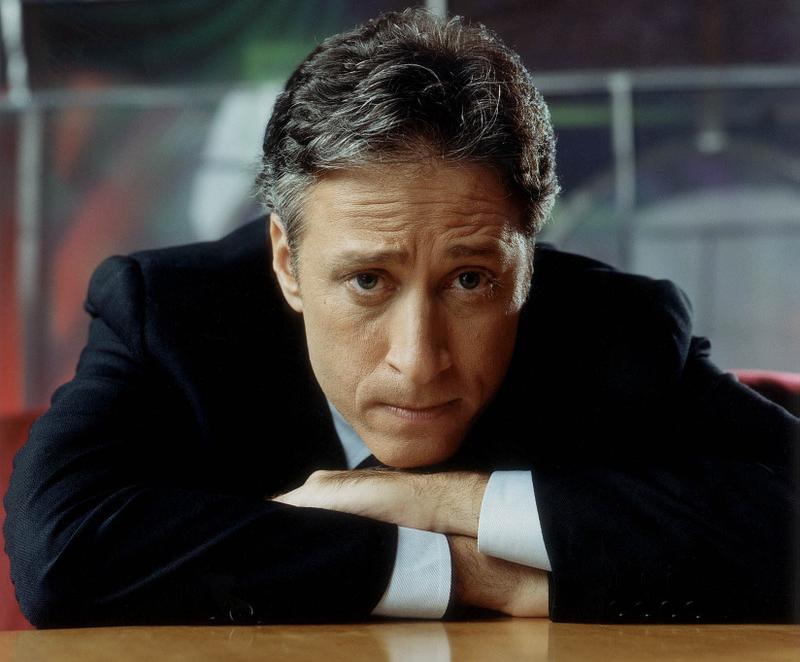 Personally, I was delighted to see the White House fighting back against the network that bills itself as a "News" network, and is most clearly not even close.
In Frank Rich's column today, he addressed the ongoing "feud"[bolding is mine]:
Only in the alternative universe of the far right is Obama a pariah and Palin the great white hope. It's become a Beltway truism that the White House's (mild) spat with Fox News is counterproductive because it drives up the network's numbers. But if curious moderate and independent voters are now tempted to surf there and encounter Beck's histrionics for the first time, the president's numbers will benefit as well. To the uninitiated, the tea party crowd comes across like the barflies in "Star Wars."
However, I can see where some find it to be beneath the dignity of the President, as represented by those in the White House, to address this issue, although I am not in that group.
Jon Stewart evidently is, and in yet another brilliant satirization, took on the minor brouhaha on The Daily Show on Friday night. It was enlightening as he clearly drew the arrows between the "news" side of Fox, and the opinion side in a way that makes perfect sense and enabled me to construct new arguments for the trolls.
A must see. Enjoy.
(Just ignore the image that says "This Video No Longer Available", click the arrow and it will play).
[comedycentral 253738]