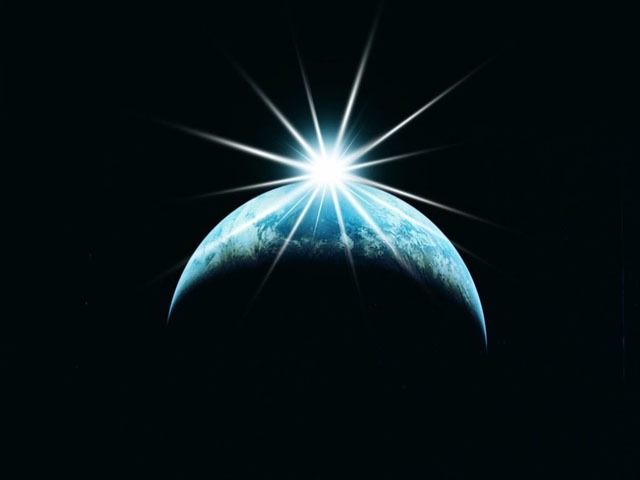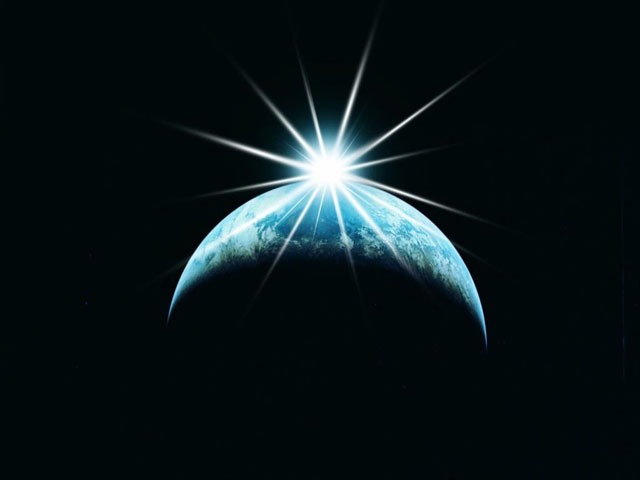 It's been a fantastic week here at The Planet, we're now over 100 members! So many great and different voices here, it's becoming an embarrassment of riches.
A big ol' thanks to all of those who have joined The Planet recently and to those out there who are reading this but haven't signed up to be a member yet, thanks so much for your visits here and I guarantee a warm welcome awaits you when you join (and a two for one Quiznos coupon…hurry, this offer expires soon!)!
Let me be very clear about who's welcome to join The Planet…everyone. Progressives, Conservatives, Democrats, Republicans, Northerners, Southerners, Yankee fans and Dodger fans…even Indians fans! There is admittedly a liberal/progressive sensibility to the site but conservatives and Republicans who want to discuss and debate issues with the same thoughtfulness displayed here by the current members are very welcome here too.
There is a strong desire by the majority of this nation to return to a place where people on different sides of issues can talk constructively with each other and even seek consensus. Free Expression is highly respected here, those with minority opinions will be treated with the same respect as those in the majority.
The Terms of Use will be used fairly and equitably with all members. The guidelines here are pretty minimal but firm. Basically, all members, whatever their perspective must be treated by their fellow members with a modicum of respect (what happens at HuffPo, stays at HuffPo). No trolls, snide put downs of fellow members, basically all that juvenile, petty and hateful behavior that has been allowed to take root there will not be tolerated here.
With that said, let me get to my other point, a constructive one.
With the continuing growth in membership and hearing just a bit here and there from members, it seems an ideal time to ask you for your thoughts and suggestions on the feel, functionality and features of the site. As mentioned on the Home Page, this is a site by and for bloggers so your opinion is sought and valued.
Until we're bought out by a hedge fund, arms manufacturer or SnugWow inventor, resources are limited (contributions towards the expense and development and of the site via the PayPal section on the Home and other pages are gratefully accepted but never expected of any member) so there is only so much we can do at a time but we are constantly working on updating and evolving The Planet.
To kick things off,  I'd like to ask for everyone's thoughts on the comment system here since several members have already mentioned that as something we could improve.  If you're fine with it as is or you feel it's only a matter of your acclimating to a new style of comment system, please let me know that as well. If you have suggestions on any other aspects of the site, I hope you'll also share those with me.  There are some things we can and can't change on functionality and appearance but we'll cross those bridges when we come to them.
Thanks so much for your valuable participation at PlanetPOV. With your help, we hope to make this site and the blogging experience here the best it can be.