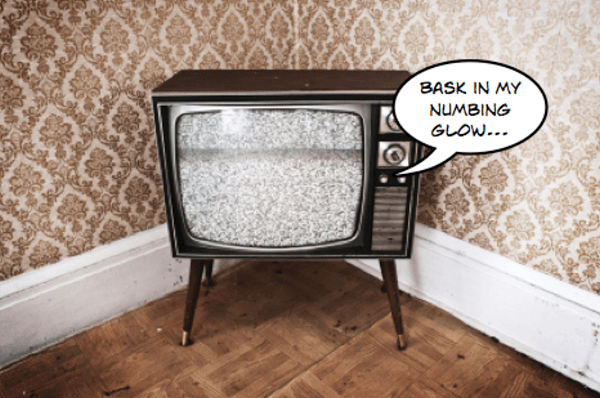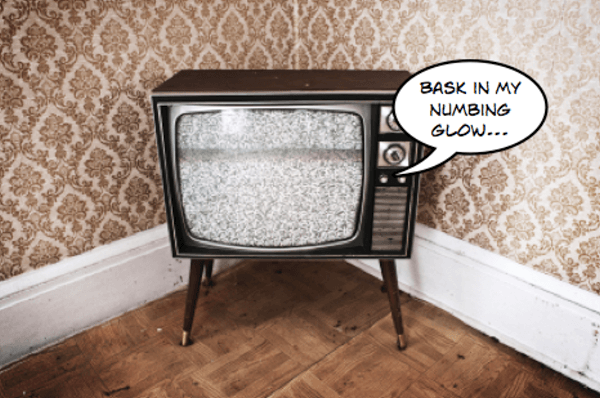 I have had the misfortune to have caught what appears to be the Swine Flu. Not only do I appear to have all the symptoms but my lungs seem to be filled with bacon fat.
This has resulted in my being stranded on the couch for days watching far too much television (not counting the surreal and nauseating hallucination I had of Tom DeLay being on "Dancing with the Stars").
But it is the commercials which I find to be the most enlightening. Here's what commercials have taught me this week:
1. Though we're in a recession, you may be out of work and your house may be in foreclosure, the one place you don't want to cut back in these difficult times is on buying OreIda frozen French fries.
2. The sentiment of Cat Stevens', "If You Want to Sing Out, Sing Out" is not a celebration of freedom, feeling positive about life and individualism. It is about the personal happiness and the satisfaction of self expression that you will have if you buy a new T-Mobile cellphone.
3.   Walt Whitman's  "Pioneers! O Pioneers!" is actually a tribute to the glory and dynamic promise of wearing Levi Jeans.
4. On an island of flightless birds, a bird that dares to risk all to leap off a cliff and take flight in pursuit of personal freedom is the equivalent of deciding to buy an extra thin LG flatscreen TV.
And to think I was starting to feel better.