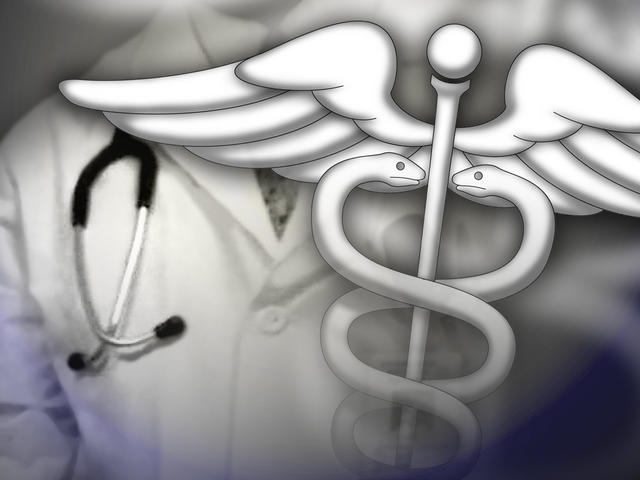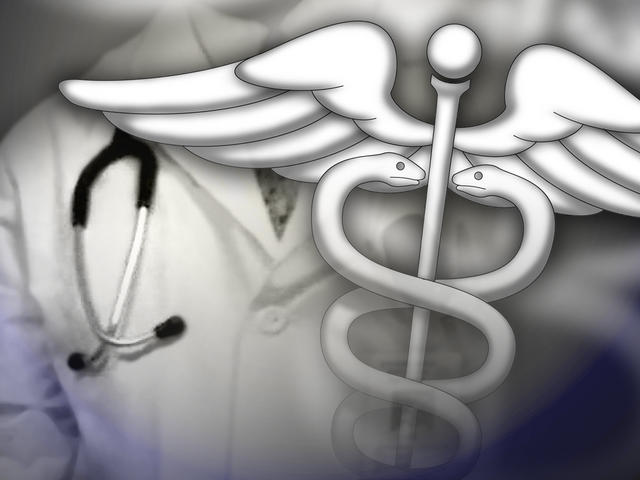 One of the misconceptions in the healthcare debate is that single payer is the only way to keep healthcare costs down.  Countries like the Netherlands and Japan keep healthcare costs much lower than ours and have much better quality healthcare than ours with mostly private systems.
All our legislature needs to do is legislate costs by offering a basic but substantial healthcare plan all healthcare providers must provide at a minimum just like the Netherlands does now.  If people want more coverage they can pay more for it without everyone having to pay more.  Matt Yglesias suggested that the need for a public option was also a "lame" way to avoid legislating since single payer was off the table.  The truth is the public option is really a cowards way out to hopefully create competition when competition can be created through legislation as well.
A huge amendment passed in the Senate Finance Committee bill that everyone seemed to missed.  People can opt out of healthcare insurance if their premiums exceed 8%.  This takes a huge burden off of working families who do not want to pay for overpriced insurance.  It hurts the cause of universal coverage but if that coverage only includes private healthcare it should not have a strong mandate with huge penalties.
One idea out there that progressives will probably reject as a sell out I find intriguing at least politically.  Some Democrats are discussing a public option where states can opt out of the program.  Sure citizens in states who reject the public option will be hurt by that plan but in this case it will be Republican governors and legislators that will be under fire for not supporting the people's wishes.  Looking at it dispassionately that way it's a pretty ingenious way of making the GOP demonize itself. Furthermore think of the competitive advantages Democratically controlled states will have over Republic states.  We might finally see jobs moving back from the South to the Midwest for instance.
A public option is necessary to fill in the gaps the legislators will make by failing to legislate and for long term strategical reasons but it will probably be a weaker public option at first.