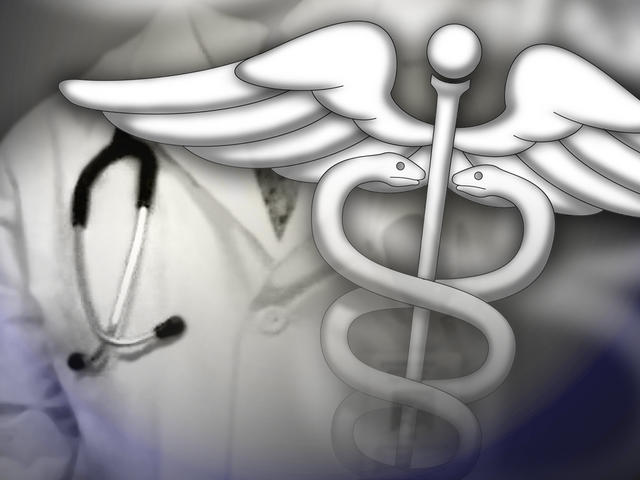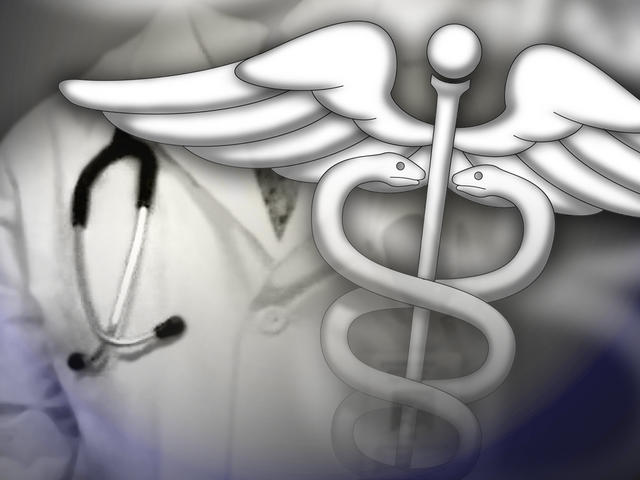 All being real healthcare reform with a public option and nothing being no healthcare bill at all.
Senator Cantwell (D-WA) is the second Finance Committee member along with Senator Rockefeller (D-WV) to say this will not vote for Chairman Baucus' (D-MT) health insurance reform bill in it's present form.
"I wouldn't vote for a bill that doesn't have Medicare reform and the public option," Cantwell said in a telephone interview. "What would I tell the people in Washington state?"
Who can blame them the bill is hardly a Democratic bill at all which really just favors insurance companies. In fact Wendell Potter former insurance company VP said Baucus must have drawn up this bill because the insurance companies would not have this much gall. If Cantwell and Rockefeller do not vote for the bill it will likely not be voted out of committee because no member of the GOP was ever serious about voting for healthcare reform.
This puts the Baucus bill in the tenuous situation that it is hated by conservatives and progressives alike. The few conservative Democrats that like the bill (or more properly stated are paid to like the bill) will not be able to vote it out of committee. Even if the Baucus bill does go to the floor of the Senate it will have a tough time getting 60 votes to achieve cloture. People are misreading it thinking only conservative Democrats pose a filibuster threat when progressive Democrats in the Senate are just as much of a threat in filibustering a bad bill.
The best case scenario is that the House goes ahead and passes a bill with a public option and the Senate passes a better bill with or without the public option. At this point the Baucus bill is so bad that even adding the public option will not fix it. Then the House and Senate bills need to be reconciled which will be the biggest legislative fight many of us have seen in our lifetimes.  If the bill goes to both chambers with a public option the House will pass it and the Senate could filibuster.  This is when the Democratic leadership including President Obama really need to step in and make sure the final bill is a good bill.  To me forcing Democrats to join Republicans in a filibuster should be used as a weapon to shame them even though we know some of them have no shame.  If a bill does not have a public option the House will not pass it and there is more than a good probability that there will be no bill.
Democrats need to realize a bad bill will get minimal support.  There simply is no political cover for a bad bill anymore, especially since the president has stepped in and says he wants a public option.  If you look at the polls support for healthcare reform is about 50-50 when you talk about specific plans.  If Baucus poisons the well with progressives and core Democrats the public can easily become 80% or more against his bill once the details continue filter out to the public.  While a bill with a public option has much greater support.  This is how I see this coming to a showdown of real reform versus no reform.