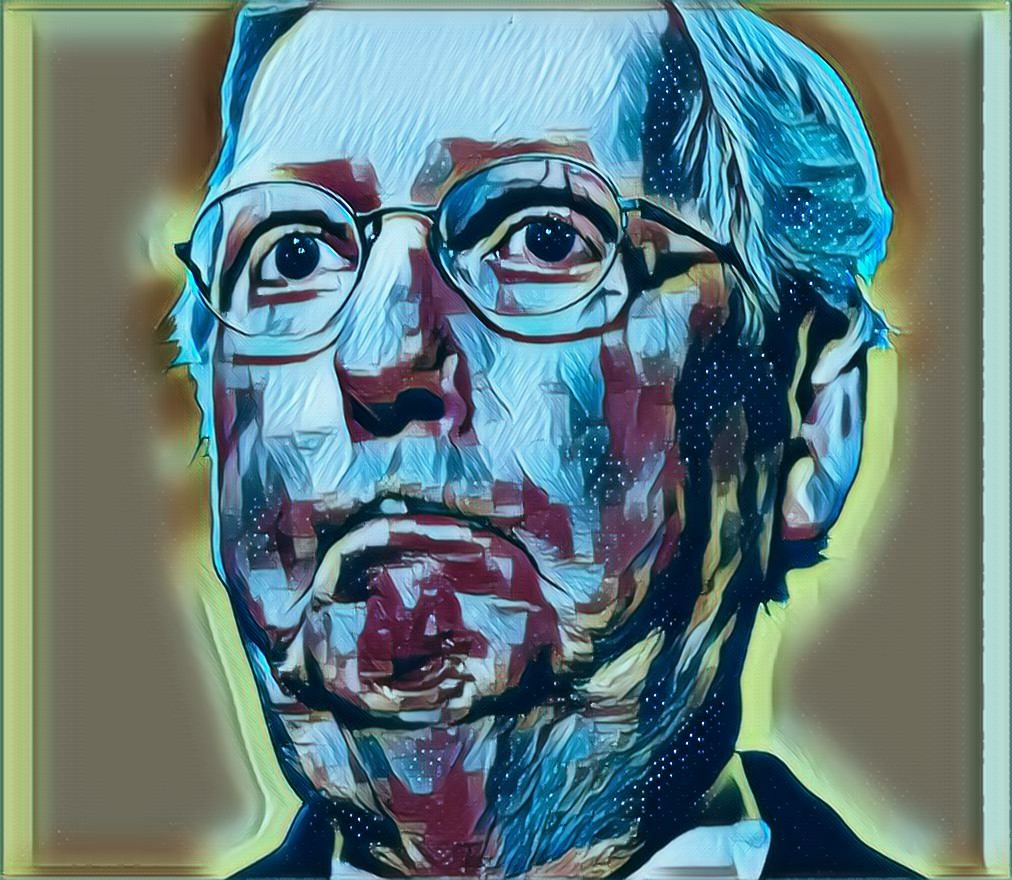 Mitch McConnell – "Lord of the Flies"
Absolute power corrupts absolutely. Without law, humans revert to their barbaric, animal nature. Carefully fashioned empirical studies have proven this time and again. Golding wrote about it.
Trump is succeeding, apace, at destroying the "Rule of Law." "Gravedigger Mitch," "Moscow Mitch," "the Grim Reaper," or whatever title he goes by, is destroying the "Rule of Order" in the Senate. The United States is reverting to barbarism. Case closed.
There have to be limits on power. If there are none, then evil men and women will use fear, brute force, and nationalism (Kudos to Golding) to enslave us. The Founders knew that. William Golding certainly knew that – We know that. Mitch McConnell knows that because he is one of the Evil Ones.
Either "Jack" McConnell is incredibly stupid, or incredibly evil; but in either case, he is a traitor: he would dismantle democracy. He does give "aid and comfort to the enemy" through legislation and in his business dealings.
You see, John Roberts isn't really in charge of the trial of the criminal, President, and ranking psychopath Donald Trump. The Senate can override him on almost any ruling that he makes. And "Jack" McConnell is the Senate. Jack is under the thumb of Donald Trump, and has no resistance to evil. And Trump is the embodiment of the Antichrist. If Jack isn't stopped, then we lose everything.
More even than losing our freedom; the point is that we will lose our humanity as they have. We will lose our souls.
https://www.nbcnews.com/politics/trump-impeachment-inquiry/appalling-national-disgrace-designed-hide-truth-democrats-blast-mcconnell-s-n1119026