It's Halloween and keeping with our tradition at PlanetPOV, we bring you this year's Halloween burnt offering…well, maybe burnt out a bit from 3 years of Trump but the exorcism of The White House has officially begun!
Here are horror movie posters remixed with the real-world monsters that stalk this Earth! Scary!!!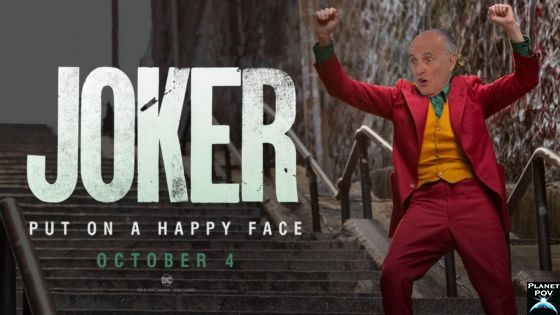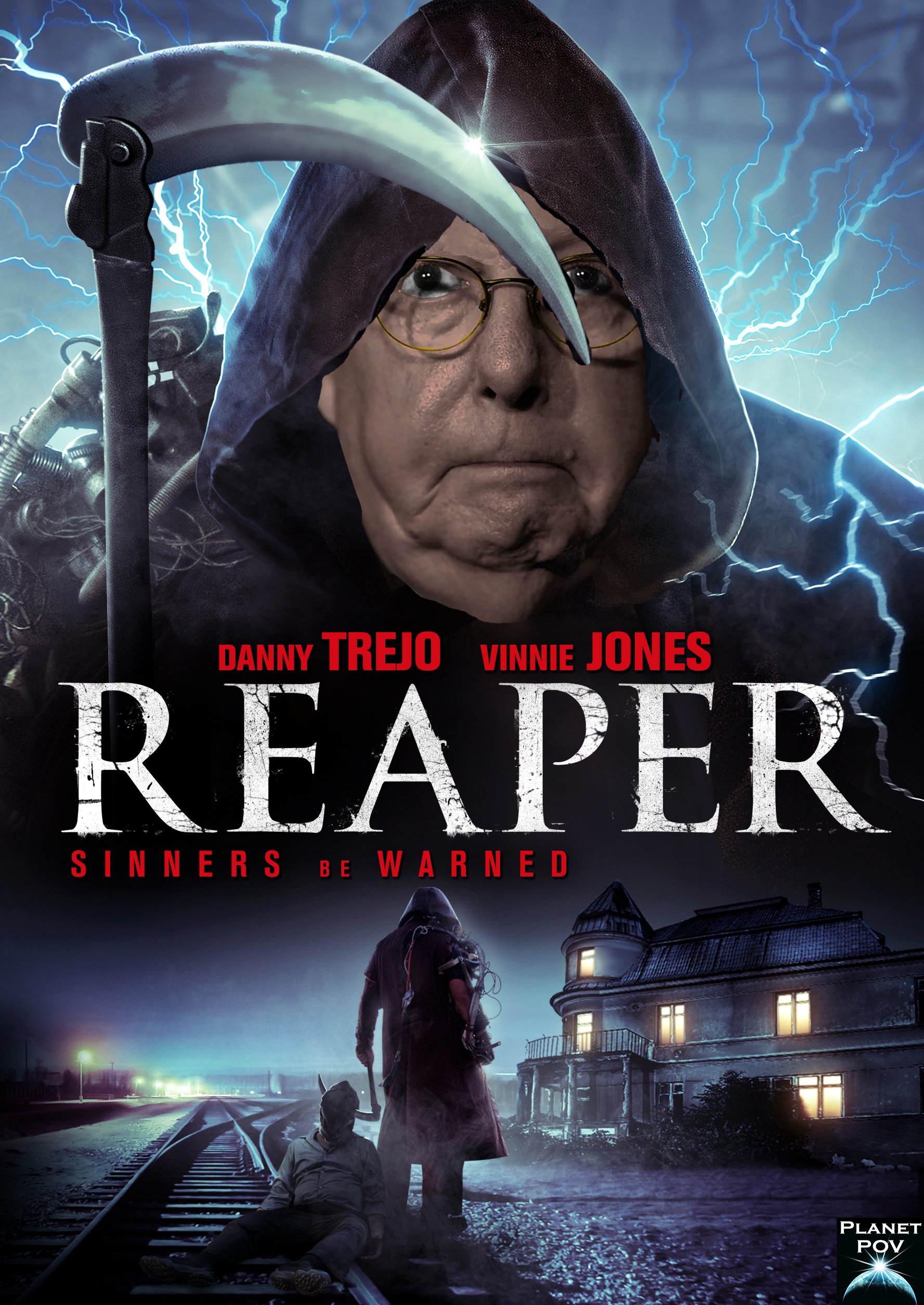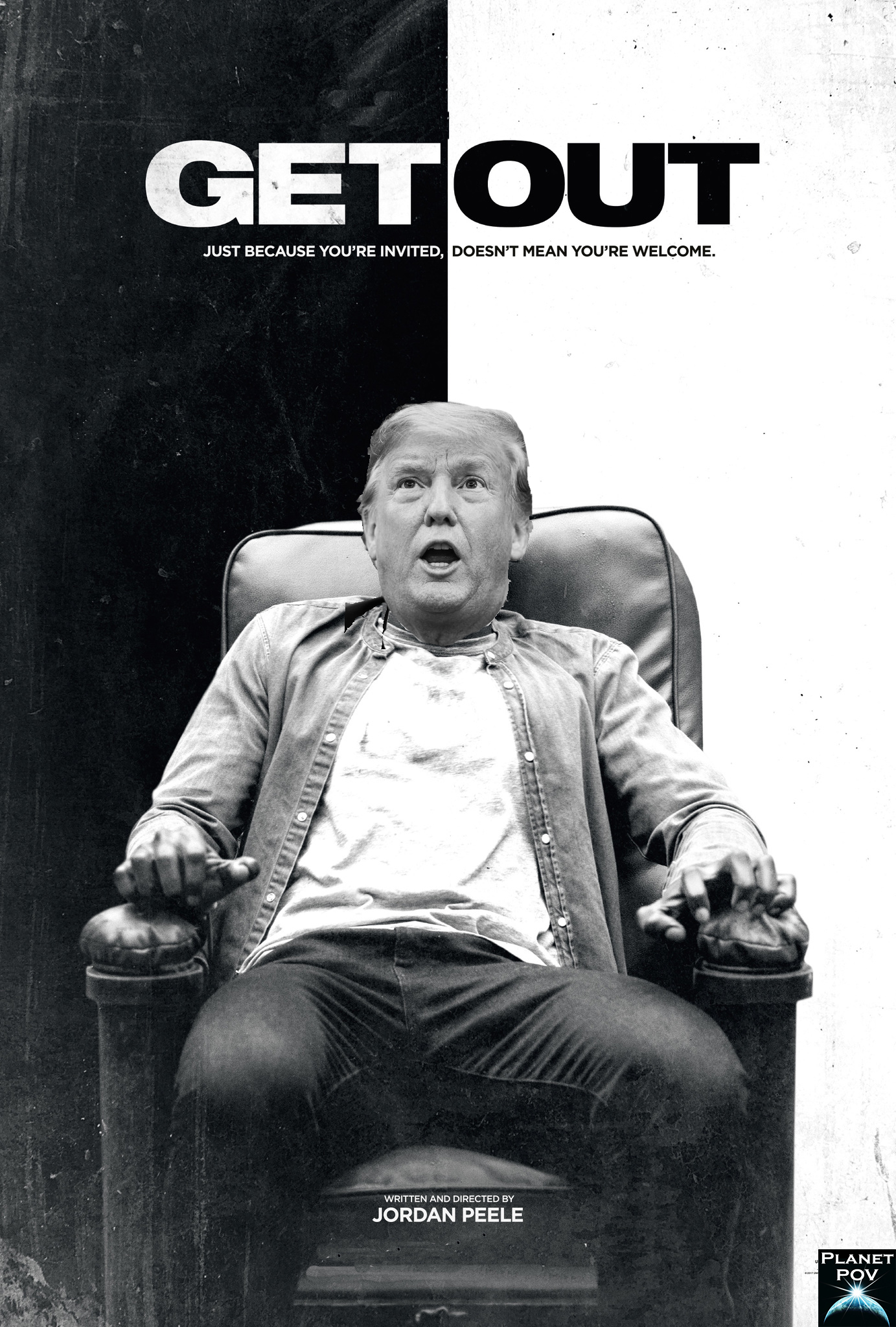 Hope we didn't scare you too much!
Happy Halloween!!!