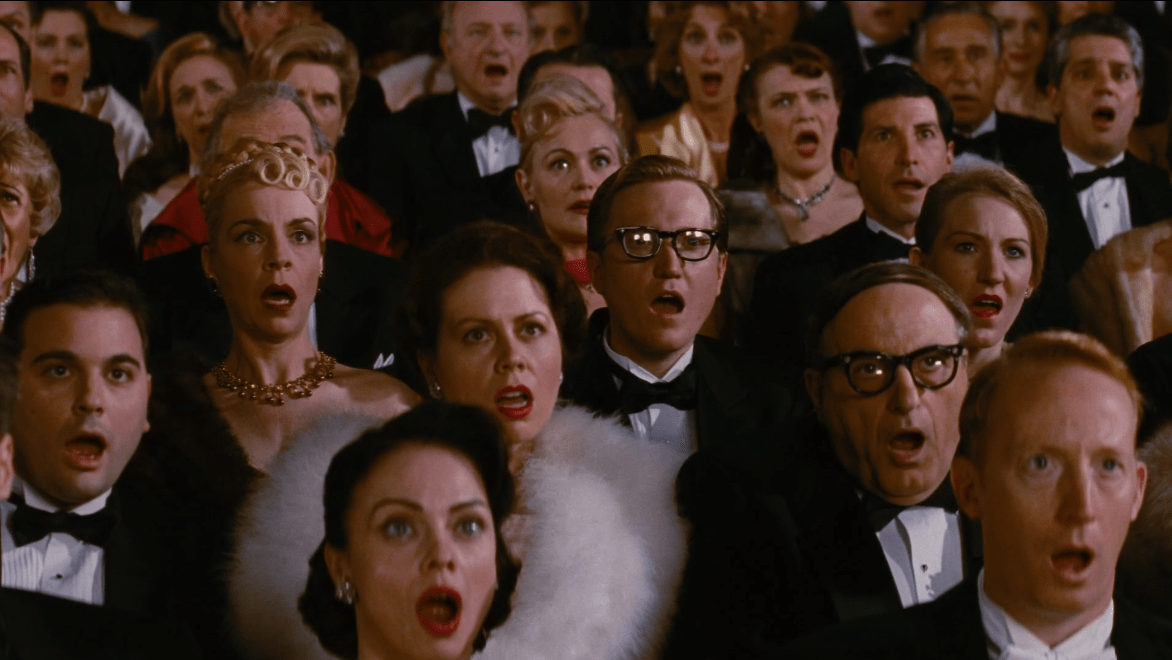 The 91st Academy Awards are this Sunday night so to get in the spirit of celebrating the art of filmmaking, this weekend's music thread is about music in movies.
Share your favorite songs from the movies or your favorite movie scenes and bring the popcorn!
Now it's your turn! Start playback and…action!