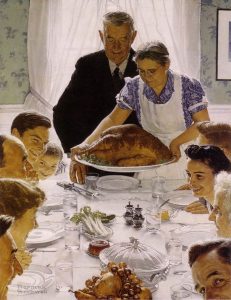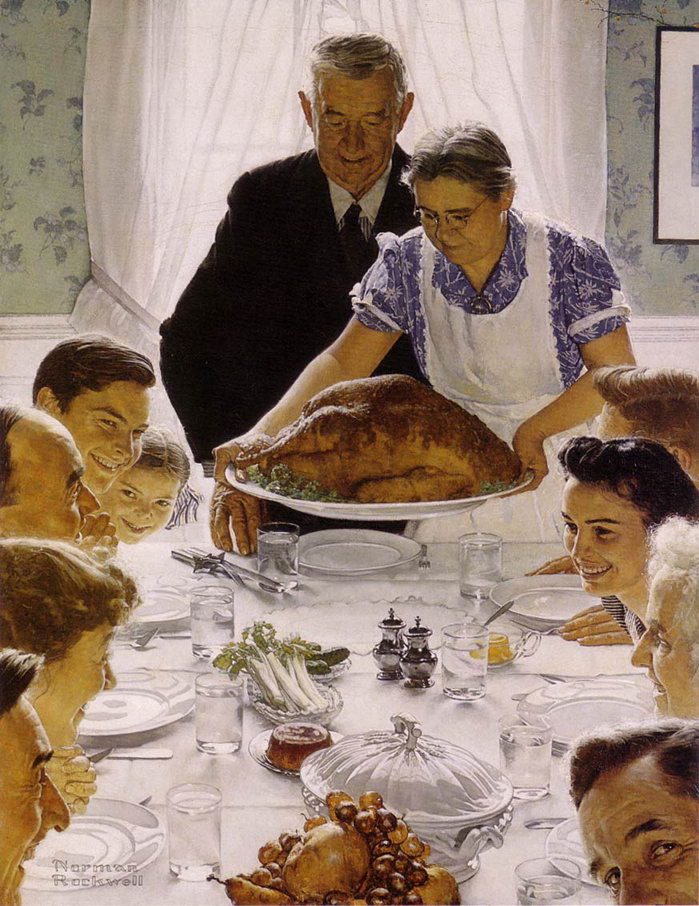 Today marks a celebration of the days when The Pilgrams sought sanctuary in America and were stopped at the border by a big wall topped with razor wire while an armed militia of Native Americans had waited for months for "the invaders" to reach the border so they could leave just before The Pilgrams got there.
At least that's what my Texas schoolbook said.
So, in keeping with our own Thanksgiving tradition here at PlanetPOV, we've reached out to many of the most influential politicians of the day to share what they are thankful on this day.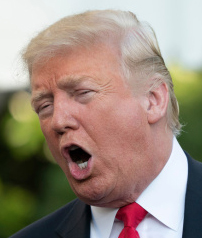 Donald Trump
TRUMP: "I'm thankful for having read Mein Kampf 18 times, that turkeys get pardoned, not being fragged by a soldier yet, crosses but especially burning ones, lies but especially very white ones, forest rakes, Russian dual citizenship and Saudi Arabian press events."
Ivanka Trump
IVANKA: "What I'm thankful for is forbidden emails, people who unjustifiably project their desperate hopes onto you, unnatural sexual interest from relatives, silver spoons, golden toilets and that cookie sheets are shallow too."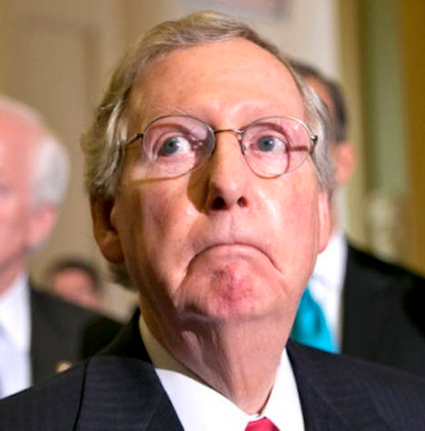 Mitch McConnell
MCCONNELL: "I'm thankful for so many things including wrecking balls, lemmings, hypocrisy, that backs are so wide and easily stabbed, tasty flies, unrepresentative branches of government, my master Satan, and that you simply don't need lips or a consicence to lead Republicans."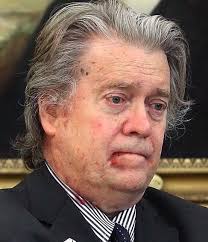 Steve Bannon
BANNON: Here are a few things I'm thankful for. Flesh eating viruses, that "Hitler" is so easy to spell, minions, Photoshop, sales on torches, the worst in human beings, suits that come in the size "Extra Troll" and that you can actually vote to end a democracy.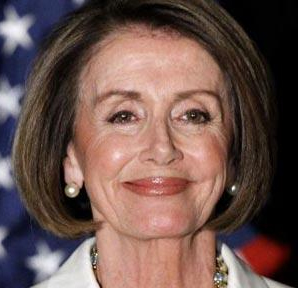 Nancy Pelosi
PELOSI: "I am so thankful for the color "blue", clueless white men who still think it's 1982, subpoenas, Zumba, The Constitution, pendulums, The ACA, and how pleasant a gavel feels when you hold it."
Lastly, it's my turn to say what I'm thankful for. To begin, I'm thankful for my wonderful family and their good health. I'm thankful for my wonderful PlanetPOV partner, Kalima, who does so much to keep The Planet spinning. Also, I'm thankful for my second family of wonderful Planeteers! I'm thankful that Dems came through with a big Blue Wave that gave them The House, protecting our threatened democracy and putting the brakes on an out of control Trump. Also, that 2020 and the end of Trump are only 2 years away now! I'm thankful for Robert Mueller and that his indictments and report are coming soon!
Please feel free to share what you're thankful for in a post below…but keep it clean!
From all of us at PlanetPOV, have a very happy Thanksgiving, enjoy this special time with your family and friends and toast a glass to better times that now lie ahead.
HAPPY THANKSGIVING!!!