Today is Halloween and fear is in the air (along with indictments) especially in the Trump administration. However, that isn't going to stand in the way of their celebrating Halloween so we share with you now the Halloween costumes of the Trump team, as they enjoy one last treat before their tricks send them all into the same orange jumpsuit costumes next Halloween.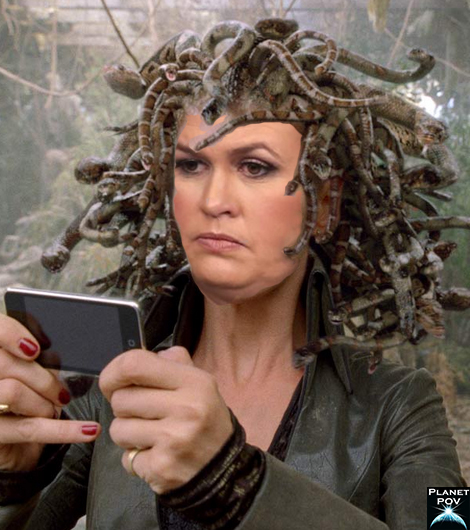 Sarah Huckabee Sanders as Medusa from "Percy Jackson and the Lying Lyres"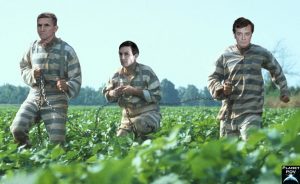 Michael Flynn, Jared Kushner and Paul Manafort as convicts from "O Traitor Where Art Thou"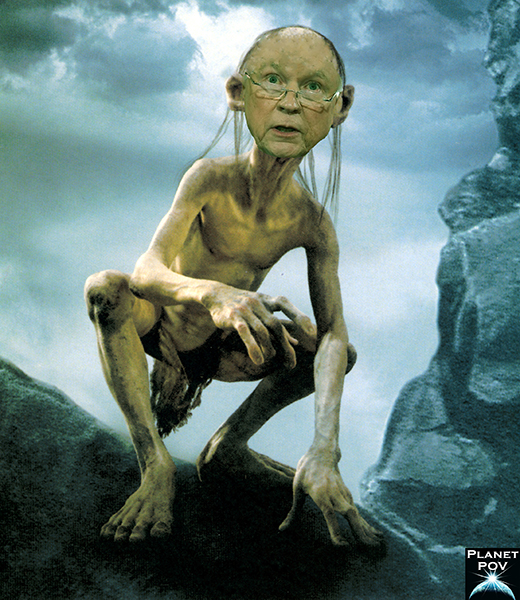 Jeff Sessions as Gollum from "Lord of the Bootlickers"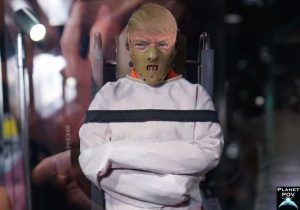 Donald Trump as Donald Trump from "The Silence of the Tweets"
Happy Halloween from PlanetPOV!