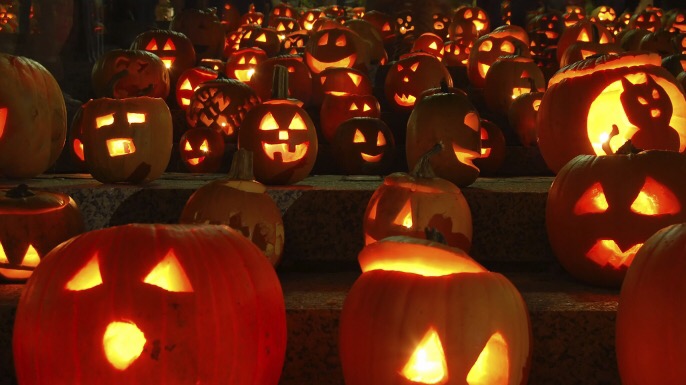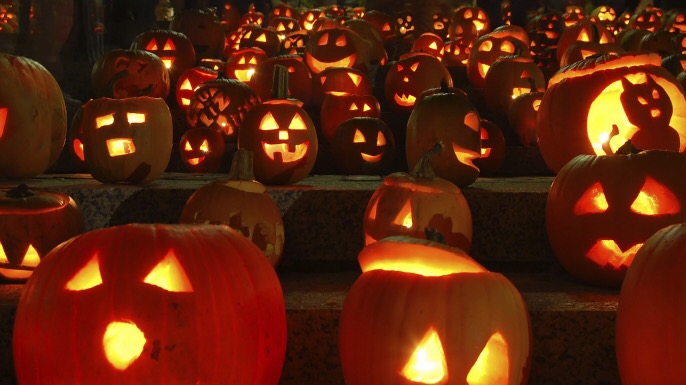 That scary day is fast approaching, when evil spirits and monsters terrorize our towns…before scrambling in panic as Robert Mueller begins indicting them.
It is a very scary Halloween coming up, especially if you wore a "I'm not a Russian Puppet" costume!
So this weekend's music thread is dedicated to Halloween, songs about scares, themes from scary movies and things that are sweet like candy…and just desserts for that matter (which can be scary to Russian puppets).
Your turn to scare up your favorite spooky and sweet songs but watch out for The Mueller Man, nothing can stop him!