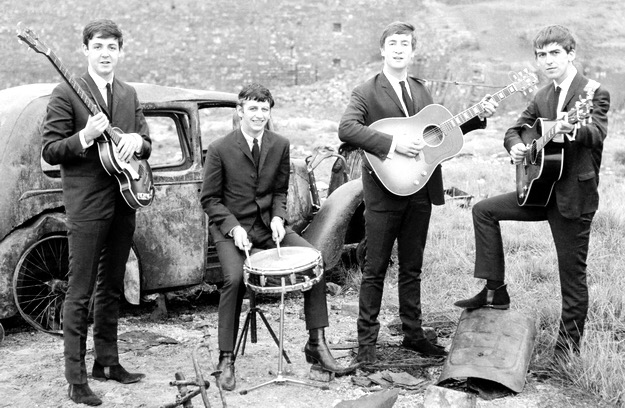 This weekend's music theme is about celebrating the music we grew up with, the music that surrounded us as children and that we rocked out to as teens. Your first favorite song, your first favorite band, your first live concert or even the theme song of your prom dance.
Jump in the time machine and re-visit yourself in the past with the songs that were the soundtrack to your life.
Turn the record player on and drop the needle!