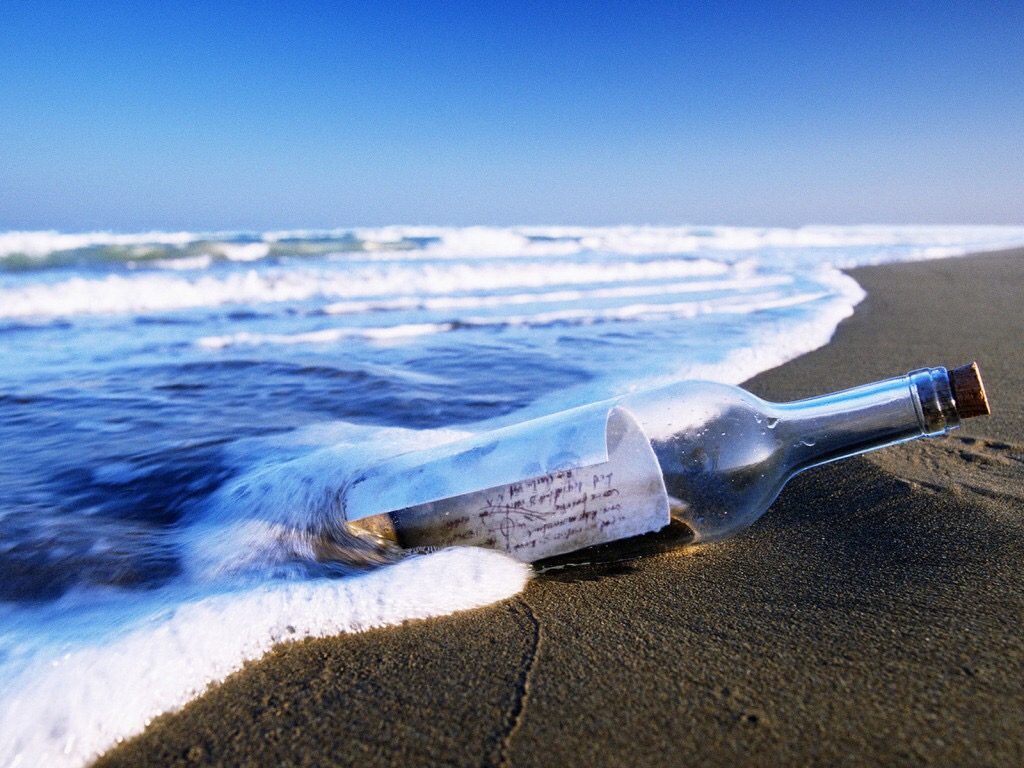 The Iowa Caucuses are only two days away and the candidates on both sides are  understandably anxious. I'm sure many would appreciate getting support right now…and others are deserving of honest critiques.
So this weekend's theme is about sending a message to the candidates of your choice with your pick of songs. Don't forget to include which candidate your song is dedicated to!
I'm starting off with a song dedicated to all American voters.
To Bernie Sanders:
To Hillary Clinton:
To Donald Trump:
To Ted Cruz: