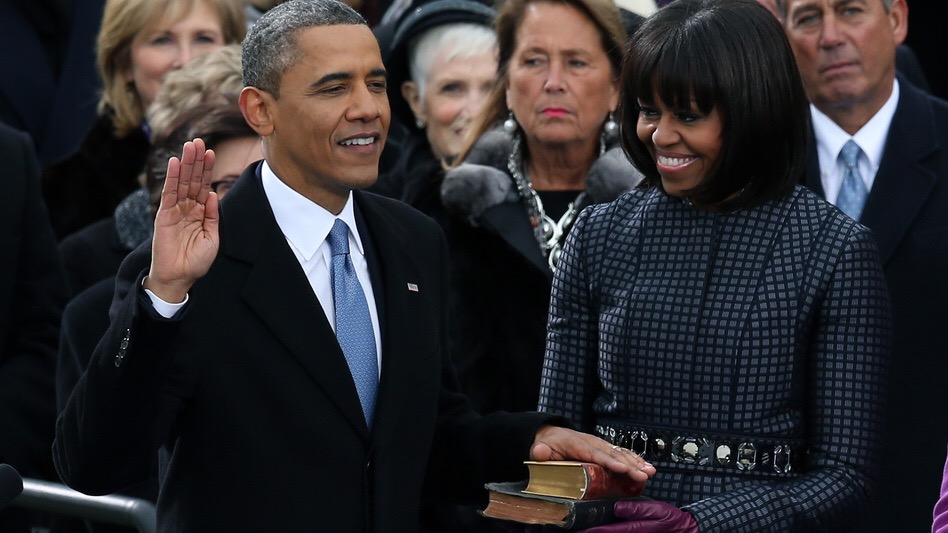 It may seem to fly in the face of the Presidential primaries but this weekend's music theme is the one thing that seems in short supply when politicians are trying to convince voters to support them. And it ain't money.
It's the truth.
So share your songs that speak the truth, spread the truth or seek the truth and you'll inspire others. Honest!
Props to KillgoreTrout for suggesting this theme!