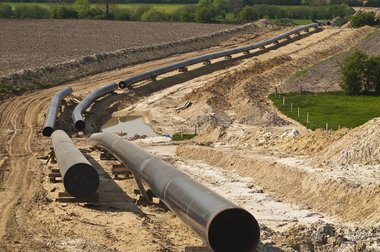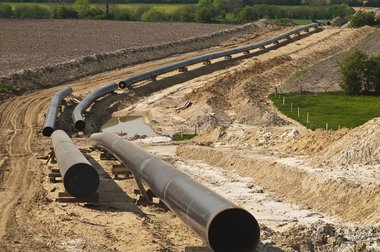 This is a list of oil refineries in the USA.
Why not ship the oil to the nearest refinery and distribute it from there? We don't need to put a pipeline across one of our biggest aquifers. Both North and South Dakota have refineries.
I see no reason to ship the volatile Bakken crude oil any further than necessary.
http://en.wikipedia.org/wiki/List_of_oil_refineries#United_States
"This raises major questions, after numerous instances of derailments and explosions of Bakken crude on railroads in the last year. Now one of the questions is what the impact will be on the James River. Will this stuff sink or float?" This information is thanks to wikipedia.
We already know the Gulf of Mexico is still polluted from the BP disaster 5 years ago. It will never be the same in our lifetimes. Hundreds of small businesses have been hurt or ruined from the BP blunder.
Shipping oil from the Tar Sands in Canada (the dirtiest oil on the planet) across the water sourse for the "Breadbasket of America"  is asking for trouble that we don't need.
Open this link and see the explosion photos.
http://www.nydailynews.com/news/national/train-derails-lynchburg-va-creating-massive-fire-smoke-article-1.1774353
So tell me if you think I'm right or wrong. Lets have a conversation. What do you think?