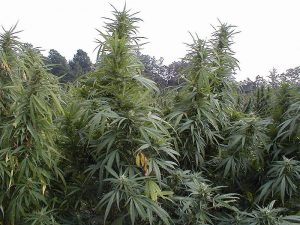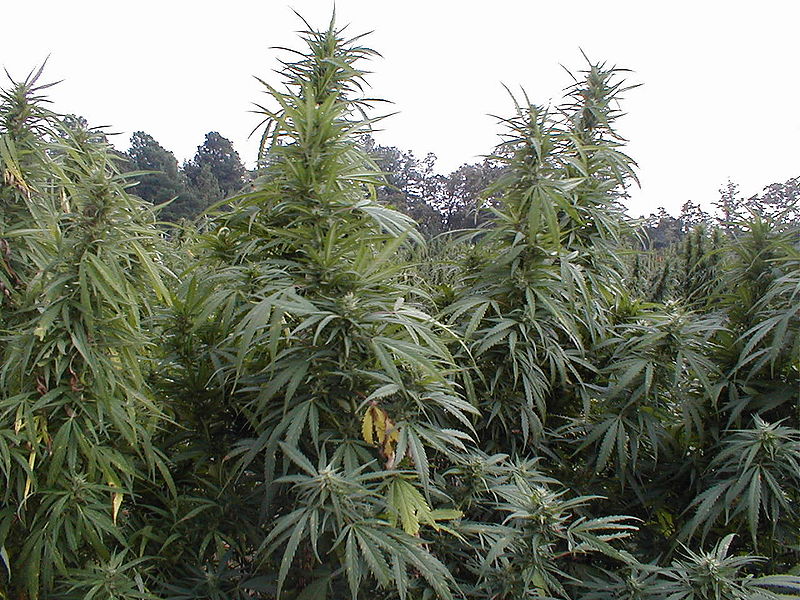 Would making pot legal take the drug dealer off the street?
I do not know much about pot.  Where to get it ?  How much it costs?
In Vermont the government is studying whether legalizing pot is a good idea or not.
http://vtdigger.org/2014/07/18/rand-officials-visit-state-next-week-discuss-pot-study/
I have always thought that legal pot would stop people from buying from a dealer who could be adding other drugs to it for some nefarious reason.  Making it legal could help some people who would like to try it for a medical reason. I know that some people can get relief from the effects of their disease. Some with chronic back pain, or eye disease, or other ailments can find some relief. But Doctors do not prescribe pot because of the legal issue. I could be wrong, but I have heard that pot is not as bad as tobacco or alcohol for the users health.
Another reason to make it legal is the tax issue. You have to be careful not to over tax it so the guy selling it on the corner is put out of business.  Colorado and Washington have legalized it and are finding some problems and some big profits for the state. Vermont is having a study done to find a way to make it work. If Vermont gets an outcome from the study that tells them it would not be good to make it legal it may never be done here.
I wonder if there could be lots of jobs created with legal pot? Farmers could have a new cash crop. Manufacturing would have a new product to make and package. Businesses would have new products to sell. States would be able to tax all the above and hire inspectors to be sure there are safety regulations being followed.
Lets talk about this. You folks always teach me so much. I start with a question and that leads to more questions. I enjoy reading comments from all my friends here at the Planet. How do you feel about legalizing pot?