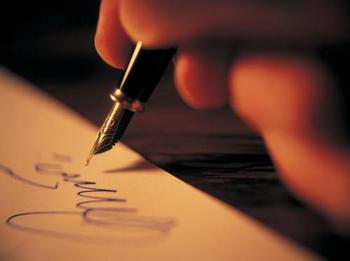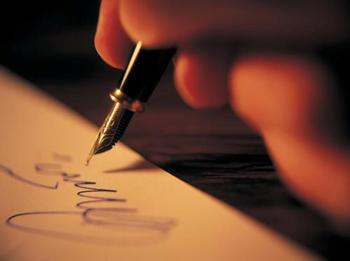 First , let me say I am not a big fan of labels like "conservative" or "liberal". I believe they are misleading at best.
Second, I have some questions and would appreciate some answers.
Why do you "conservatives" hate Obama so much that you are willing to stop any progress for the country?
Why do "conservatives"  want to continue drilling and fracking when the science shows clearly that we are destroying our environment by burning fossil fuels?
Why do you continue to deny facts? Science? Why are "conservatives " for the XL Pipeline when it will benefit only the oil companies and the Chinese? It will hurt American citizens by taking their property  and any spills (there will be spills) will contaminate the ground water. Why do you insist on building this thing ?
Why do you blame President Obama for the deficit when he has made cuts trying to undo all the fiscal, physical, and environmental damage done by "w"?
Why are your Congressmen/women voting against improvements to the VA and Veterans benefits? How can you claim to be patriots when you vote to go to war, sending men and women into harms way, but refuse to help veterans upon their return from war?
Why do your Congressmen/women want to take health insurance away from millions of people who now have it after so many years without?
Why do the majority of Republicans vote against their own best interests? That confuses me so much. Republicans voted against everything except tax cuts for corporations and the rich. That just puts a bigger burden on all middle class and working poor folks.
Why do you folks believe lies that facts prove are lies? Why  have so many of you accused the Bergdahl family of awful things? Why do you think Bowe Bergdahl is a deserter without hearing all the facts?  Why did the Army promote Bowe twice while he was a POW? Why does Senator John McCain of all people think that we should have left Bowe there?
Why do you claim to be Americans,  yet you want to hold the people in Gitmo without charges and trials? That is not the American way.
In closing I reserve the right to ask more questions during the conversation. I will answer any questions you may have also. I do not fear discussion. So lets have a good civil conversation.
Best regards, Nirek