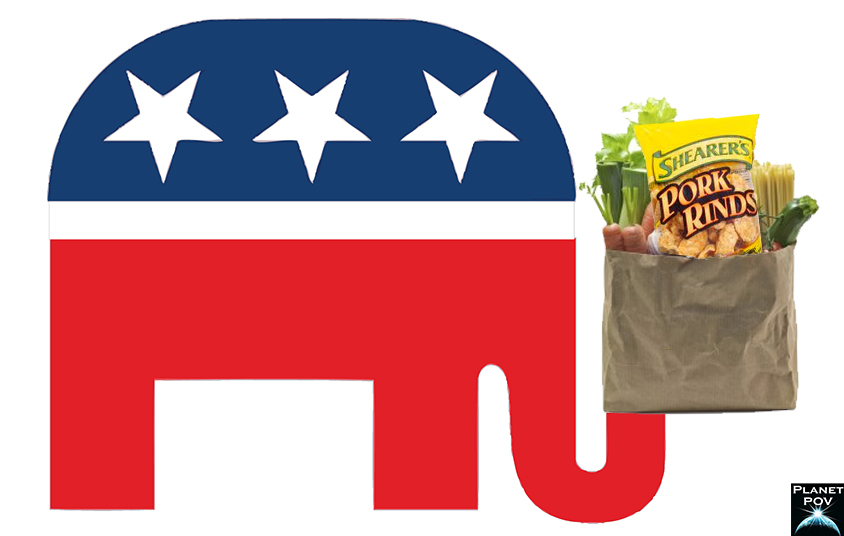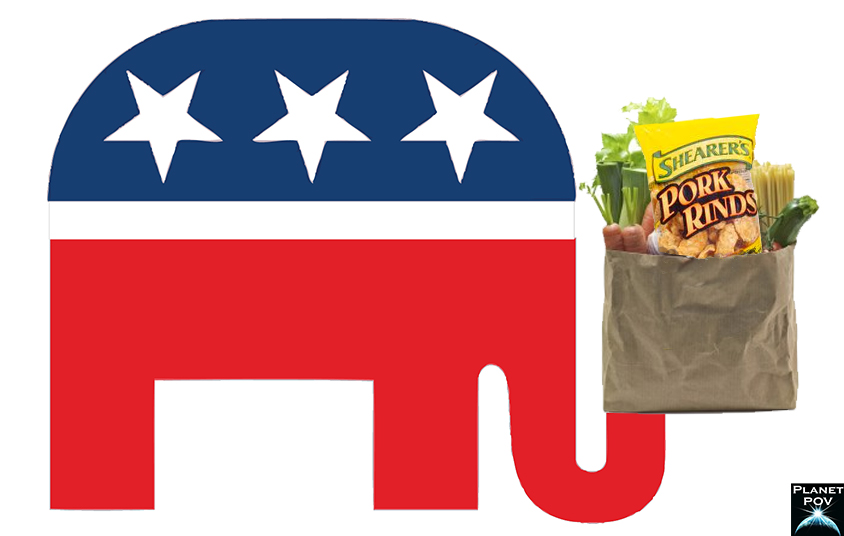 Many people might be surprised to learn that as divided as today's Republicans are, they actually come together when it comes to shopping. They combine all of their supermarket shopping needs for the week into one large  list so they can save time and money to put towards taking away the 99%'s time and money.
RNC Chairman Reince Preibus accidentally left this week's GOP shopping list in his cart and it was passed along to the folks here at PlanetPOV so we now share it with you:
We're hoping to get our hands on their Home Depot shopping list but from what we've heard, it's mostly orders of cement.