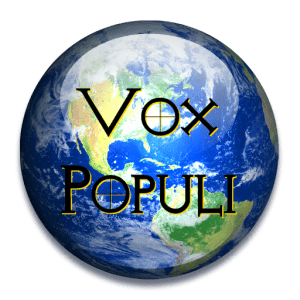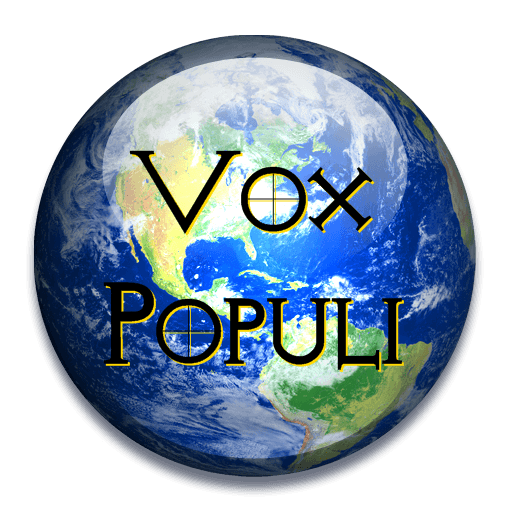 Vox Populi, our live weekly chat begins tonight at 7:00pm PST. Come and join your fellow members for a lively real time conversation about the week's events.
You can participate in one of two locations. There will be a Vox Populi widget added shortly before Vox Populi begins, in the right hand column on any page (please make sure to refresh/reload your screen around 7:00 pm so you can see it) or you can go to the full Vox Populi page which you can find under the Live Events menu item at the top of the page. For your convenience, here is a direct link to our Vox Populi page: Vox Populi Page
The first round is on the house! Hope to see you then!