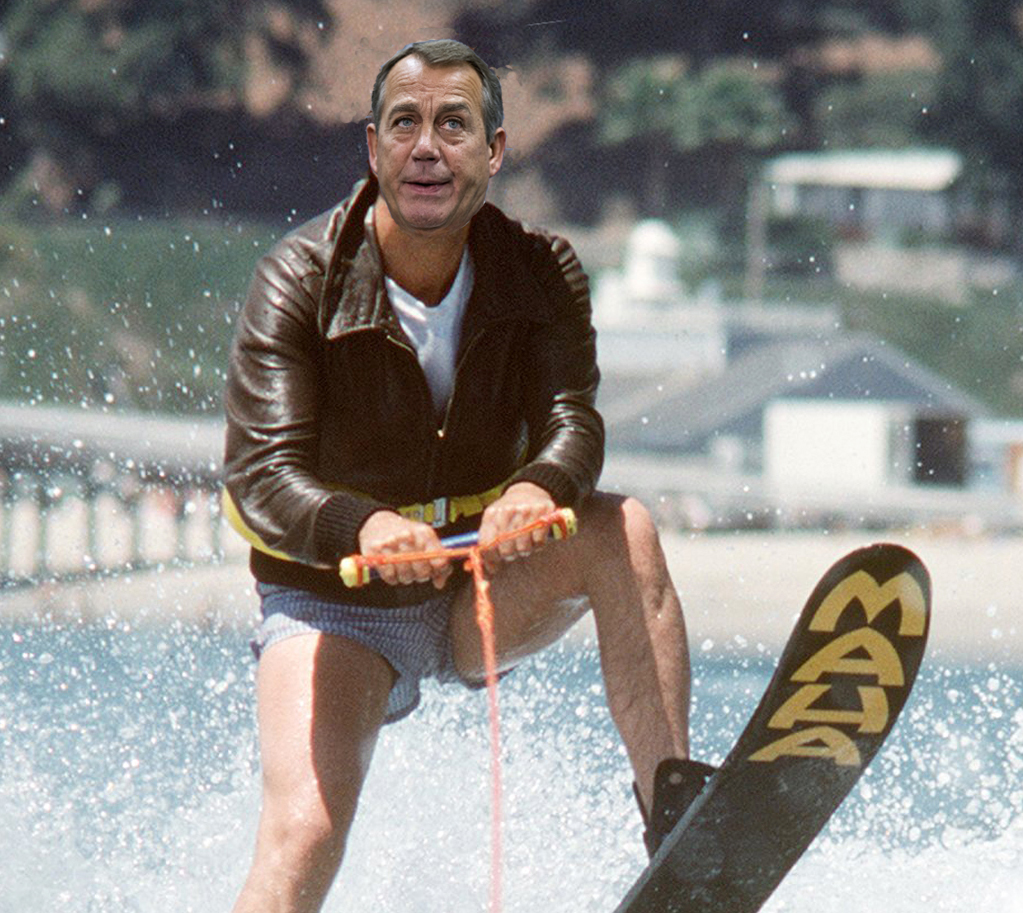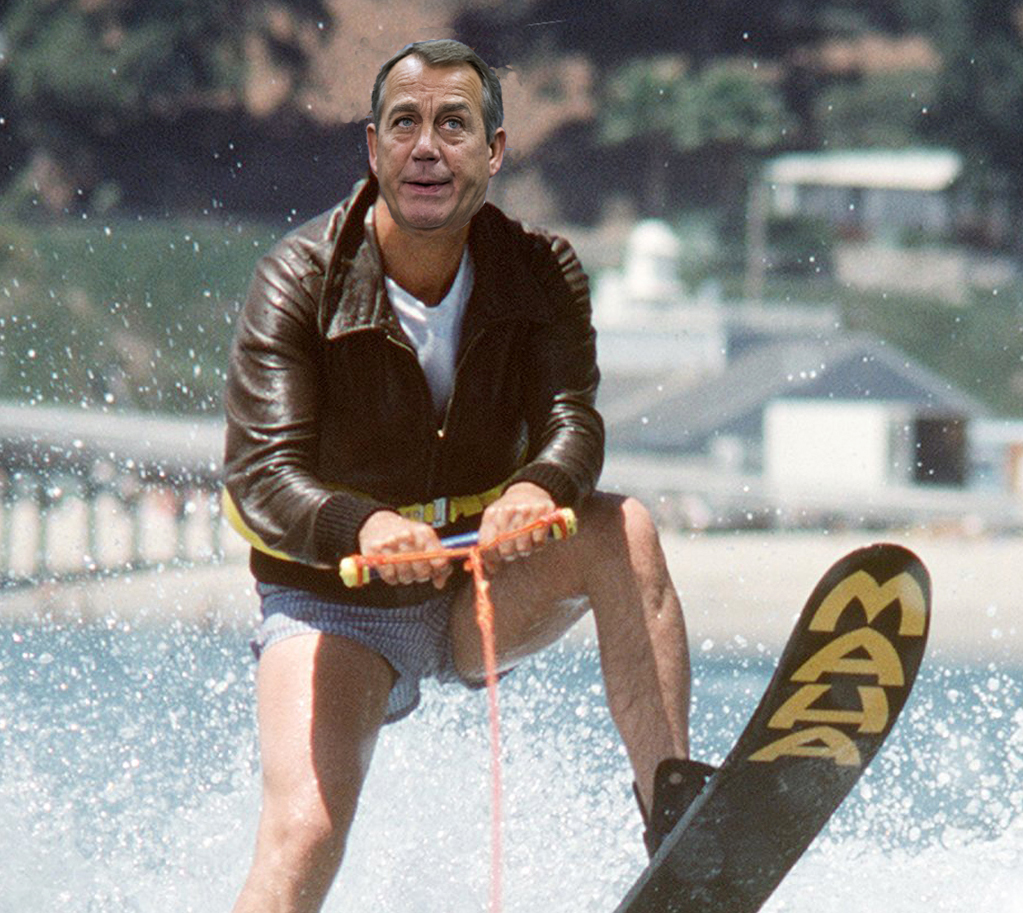 It is the longest running series in this country but some are wondering now if it might be ripe for cancellation.
American democracy debuted in 1776 and was an unqualified hit (though it did have some tough critics in England). The original cast included such memorable figures as George Washington, Ben Franklin, Thomas Jefferson and who can forget John Hancock's signature at the end of the credits?
For 237 years, despite frequent changes of cast and crew, American democracy has remained dominant, entertaining and surprisingly fresh. That is until the last several seasons which by most accounts, portray a show that is steadily going downhill.
Gone are the fresh plots and surprising twists, each day's new edition of American democracy now seems hackneyed and derivative of previous episodes. The President is proposing something to help the majority of Americans, I wonder what the Republicans will do? The President is nominating someone to his cabinet, how will the Republicans respond? I mean, come on, a chimp could write these scenarios that have become so predictable and formulaic.
Debt Ceiling extortion? Been there. Attempts to wreck Planned Parenthood? Saw the same show last season. Tax the 99% to enrich the top 1%, so 2003. Whip up paranoia over a public safety issue like gun control? Rerun city.
The term, "Jump the Shark" originated with the series Happy Days when, in order to stave off slipping ratings, an episode was written where Fonzie jumped a shark on his motorcycle, sacrificing everything the series was supposed to be about for a desperate exploitative grab for ratings. This obvious move actually telegraphed that the series had run dry and was ready for the cancellation heap.
Has American politics jumped the shark? Should it be cancelled and replaced with another reality show? Perhaps a spinoff about the Republican-controlled House that is committed to doing nothing to help Americans, maybe titled, "American Idle"?
For generations, we've grown up watching American politics in this country and it would be sad to see that tradition go but when we see John Boehner trying to jump the sharks in his own party in The House of Representatives, maybe it's finally time to cancel American politics and fill its time slot with a better replacement show.
As long as it doesn't star Charlie Sheen.