I know what you're thinking, gravity is free so why should I have to pay for it? Good question but hey, botulism is free and people fifty years ago would have laughed if you told them that their kids would be paying to have it injected into their foreheads.
Okay, maybe that wasn't the best comparison.
PlanetPOV has established itself in an orbit around real and honest debate and discussions of the issues out there that really matter and affect us all. Our gravity comes from our members who bring real substance, thought and perspective to what's happening in the world around us. The Planet is a place where freedom of expression is highly valued, a place where every member is respected and can publish articles, a place for real people with real opinions.
Though we have tried to pay our expenses with valuable insights, humor and even mur, we always end up having to pay in cash.
PlanetPOV is member supported, we have chosen not to take advertising from the usual sources that could promote people, corporations  and products which conflict with the principles of our site and its members. So, we depend on you, our fellow members and readers, to help us cover the costs of keeping The Planet spinning.
Gravity is what it's all about. Over the past two and a half years that PlanetPOV has been in orbit, our members have given The Planet an increasing amount of gravity around the blogosphere and in the lives of tens of thousands of members and readers each month. Our posts, comments and tweets are read in over 100 countries so we truly do speak to The Planet.
And part of what keeps PlanetPOV vital is the growth of our membership, adding new voices and perspectives adds a greater dynamism to our discussions and debates.
So, we're inviting all members and readers to contribute at this time in two ways to increase and enhance the gravity of The Planet (and all clever allegories aside, help us pay our bills). First, we invite you to make a contribution or subscribe and next we encourage you to reach out to other friends, families and fellow bloggers on other sites to join the discussions and community here at PlanetPOV.
For those who make a single donation of $60 or more or subscribe at $5 a month, you'll receive a special thank you gift from PlanetPOV, your choice of the following:
                     Gift A                             Gift B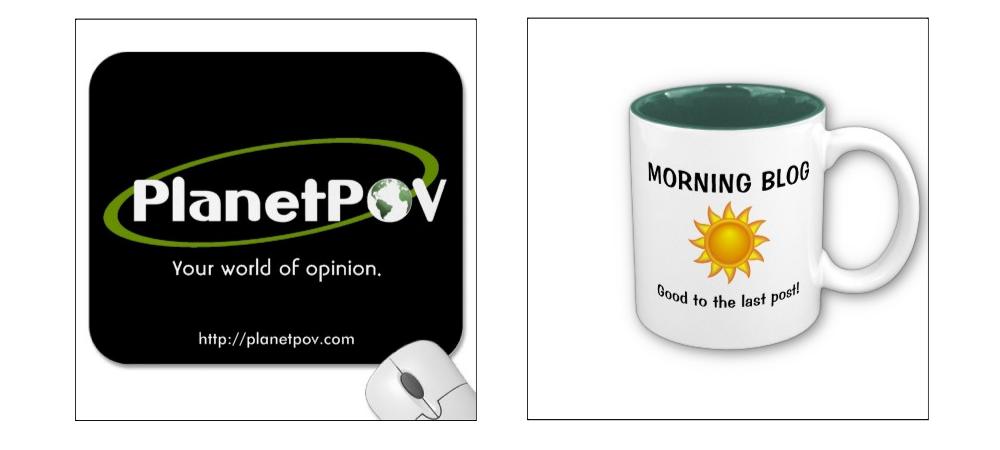 Gift C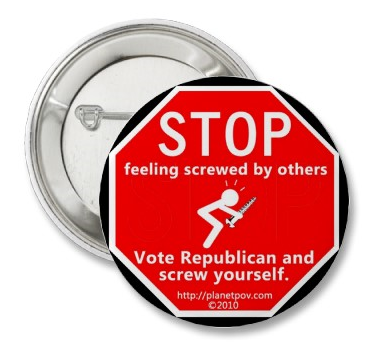 +

+

To make a one time contribution, please click the button below:
To subscribe, please click the button below:
Also, we appreciate any efforts you could make to reach out to others to join us here for the kind of clever, informed and witty conversations you can't find at many blogs around the internet.
On behalf of all the Admins here at PlanetPOV, thank you for all the support you've given to The Planet along the way and thanks for your consideration of supporting us now in our current Donation and Membership Drive.