The Tea Party mindset, which has devoured the GOP, bears a striking resemblance to another area of our culture.
The constant simplicity of things being either good or bad, the absolutes and extremes of their character, the exclusion of the real world from their awareness and being completely matter-of-fact about the absurd…
…they are just like cartoon characters…except not as complex.
Witness the lineup of GOP nominees for President and other prominent Republicans, most would seem right at home in the two-dimensional world of cartoons. Instead of describing the similarities at length, provided below for your consideration are GOP figures as they appeared in cartoons…before leaving that world for the far loonier land of Washington DC.
A number of the selections below were suggested by members, please feel free in your comments to add your own image for any of those listed below or any who aren't included:
 John Boehner
Mitch McConnell
Mitt Romney
Michele Bachmann
Newt Gingrich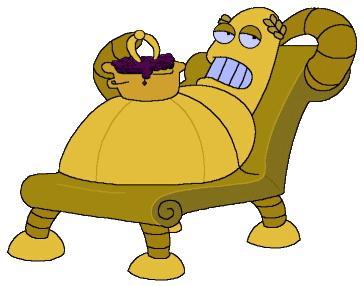 Eric Cantor
Sarah Palin
Tim Pawlenty
Rick Perry
Rupert Murdock
Haley Barbour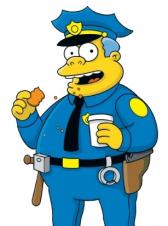 Chris Christie
Scott Walker
Ron Paul