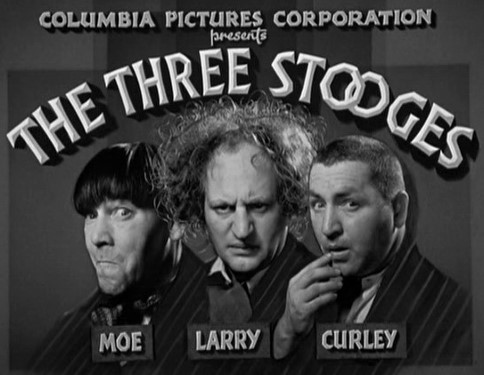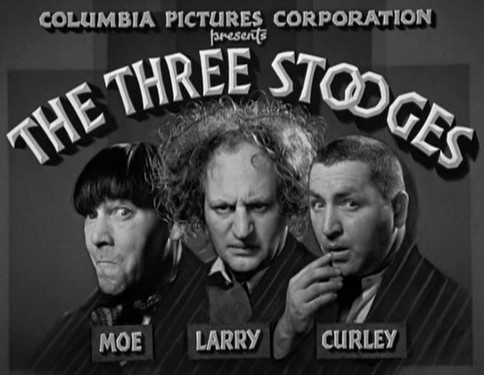 -Over 70% of Americans were for the war in Iraq before they were against it.
-Almost 60% of Americans approved of torture in the guise of "enhanced interrogation techniques".
-67% of Americans think Global Warming is not a threat in their lifetime.
-40% of Americans believe man was created by God less than 10,000 years ago.
-over 50% of Americans believe it's fine for teachers to lead prayers in school.
-1 in 5 Americans still believe President Obama is a Muslim
-4 in 10 Americans still think the ACA contains Death Panels.
-As late as 2007 41% of Americans thought Saddam Hussein was involved in 911 and almost half believed he had WMD.
-In 1999 1 in 5 Americans were sure the Sun revolved around the Earth.
-In 2006 over 75% of Americans could name two of the seven dwarfs but less than 25% could name 2 Supreme Court Justices.
-63% of young Americans can't find Iraq on a map and 90% can't find Afghanistan.
-37% of Americans in a Gallup poll mislabeled where America was on a map.
-Only 40% of Americans can name the three branches of government but 60% of Americans can name the Three Stooges.
-About 1 in 3 Americans think freedom of religion does not apply to religions that are not "mainstream".
-Half of Americans don't know Christianity came from Judaism.
-1 in 4 Americans think we won our independence from another country other than England.
-30% of Americans can't remember what year 9/11 occurred.
No wonder why
-Americans consistently identify themselves as about 20% liberal and 40% conservative.