Have you run across videos or images that cut through the corporate news media BS?
Well dust them off and lets put together a collection for all to enjoy.
The Fairness Doctrine is a distant memory.
Mega Corporations are enjoying the all new
Citizens United spending Bonanza and producing a toxic environment in every form of communication all the way down to those dreaded chain emails.
Not to worry, we have many tools on deck to combat this onslaught.
Of course there are things like, the truth, facts, and logic, but why stop there?
We can also rely on  humorists, comedians and artists using every genre to lay bare the myth that the news is legitimate news and corporations actually like you… News Flash… Those Corporations… They are not that into you.
Would any one notice the difference if Fox News changed their slogan from Fair and Balanced to Republican Propaganda Broadcasting?
The mega corporations have an agenda that does not support the American middle class.
You might think that corporate America would want a very healthy American middle class being that the middle class is the economic engine of our country.  That is not what the past few decades have revealed.
There is a silver lining to all of this toxic turmoil.
I am making a killing with my new invention of the Sharpie with automatic spell check!
Lets Fight Fire with Satire!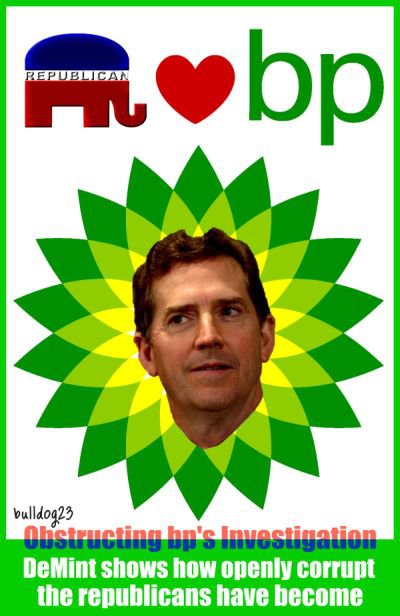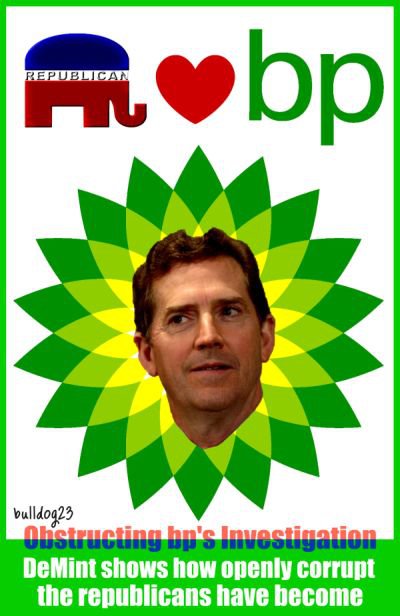 I'll start with our friends at bp…… and this is just in time for Halloween
httpsh://www.youtube.com/watch?v=7C90DVNVORw
Who can call out the Dummies better then the Dummies themselves?
httpsh://www.youtube.com/watch?v=4uC67CqvXME&p=D336183383FE57A7&playnext=1&index=11