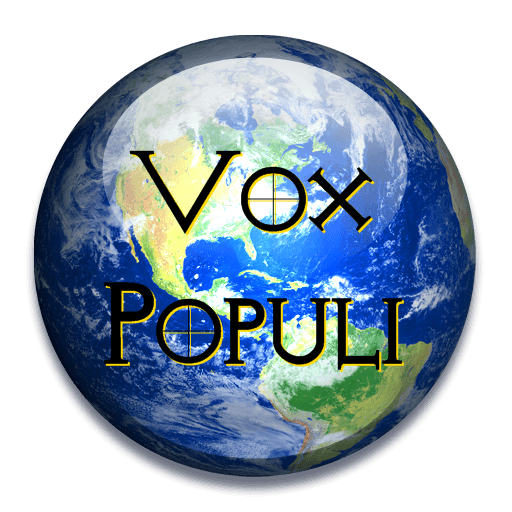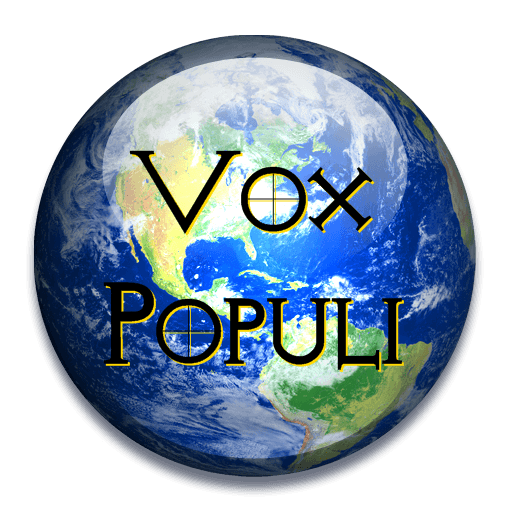 Vox Populi, our unique live chat event every Friday night where members discuss the week's events.  Vox Populi will begin at 7:00 pm PST and can be participated in at the Vox Populi page under Live Events (click here to go directly there) or in the sidebar on any page.
All members are  invited and welcome.
Hope to see you then!