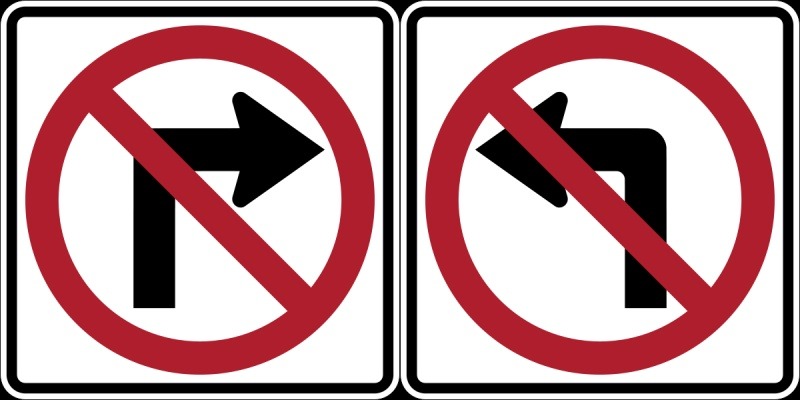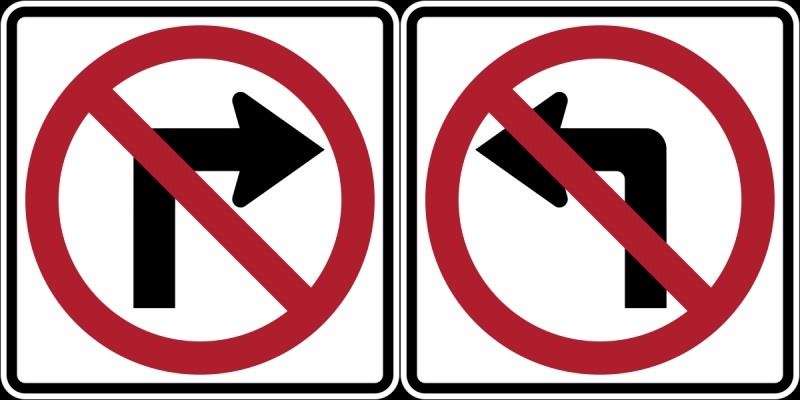 Noah Millman of the American scene website has put together and interesting postulate of how the political spectrum really should be applied. Instead of one axis or even two he suggests there should be a third access to describe people's political preferences. I have read many other authors try to scale individual political leanings in similar ways but his example is a good place to start because it's an easy way to analyze your own beliefs and even what you perceive others to believe. Following are the basic definitions of the three axes from the article:
1st axis
Liberal…………………………………………………Conservative
2nd axis
Left………………………………………………………………Right
3rd axis
Progressive…………………………………………….Reactionary
1. Liberal vs. Conservative

The core of the difference between a liberal and a conservative outlook relates to one's basic assumptions about human capacities. A liberal is someone who is generally impressed with the capacities of an individual, and who therefore wants individuals to be free to develop those capacities. Liberal distrust of authority and belief in the importance of open minds and freedom of inquiry stem from this basic assumption: that individuals can be trusted to know what's best for themselves, and that the best environment is one that nurtures that capacity in individuals.

A conservative by temperament takes the opposite side in this dispute. Most human beings are naturally afraid of freedom, eager to hand over decisionmaking power to some authority. They frequently do not – cannot – know what is best for them. Most ideas are beyond their natural cognitive capacities, and anyhow people are not so much moved by ideas as by sentiments. Not only are human beings fundamentally selfish, they are frequently perverse. Deference to authority combined with an intense concern for the nature of that authority and its legitimate grounds grows naturally in conservative soil.

Put simply: a liberal outlook trusts individuals and questions authority; a conservative outlook distrusts individuals and defers to authority.

2. Left vs. Right

Issues of the individual versus authority are not fundamental to the left-right axis. Rather, this axis is defined by attitudes towards success.

A left-wing perspective is animated by failure and the consequences thereof. Whether we're talking about Rawlsian liberals or Christian socialists or orthodox Marxist-Leninists, the ultimate object of concern is the miserable of the earth. Their perspective, their needs, are the beginning and the end of political morality.

A right-wing perspective is opposite to this. How to design a system that adequately rewards success is the essence of the right-wing political project. What constitutes "success" may vary among different kinds of right-wingers – are we talking about having the most impressive genetic endowment? accumulating the most wealth? devising the most impressive technical innovations? it can even be a matter of aesthetics – how do we reward the achievement of euphony and harmony? But these are all kindred spirits in that all are asking how to reward success, so that we get more of it, rather than how to mitigate the consequences of failure (or, in the case of more radical leftists, abolish it altogether).

Put simply: a right-wing perspective is animated by an affinity for the winners and their interests, while a left-wing perspective is animated by an affinity for the losers and their interests.

3. Progressive vs. Reactionary

The progressive-reactionary axis revolves around attitudes toward time and history.

The progressive is future-oriented. Things will – or could – be better in the future than they are now. But more than this, history has a direction that can be discerned, and that one must be cognizant of in constructing one's politics. You don't have to be a dialectical materialist to be a progressive; the motor of history could be something entirely other than the class struggle – indeed, history doesn't have to be conceived as a machine with a motor at all for it to have a direction. Whiggish history is progressive; so is history as understood by social darwinists; neither has much in common with Marxist history apart from that fact.

The reactionary, by contrast, is past-oriented. Things will – likely – be worse in the future than they are now, just as they were better in the past. Apparent progress masks the loss of things that were more valuable than the novelties acquired. Moreover, in the deepest sense, the real truth is that there is nothing new under the sun. What may appear novel has really been seen many, many times before. The reactionary resists change simply because it is change, and is therefore unlikely to be good; he is the one standing athwart history yelling "stop!".

Click here to read the whole article.
Now let me first "grade" a few people using this scale just for fun because obviously only that individual knows their true intentions.
President Obama (liberal leaning – center – progressive)
The president is most liberal about his trust in the individual spirit even amongst people who do not give him the same respect. However, on issues like national security the president is the most conservative but looking at past presidents it seems like that is the default position of every president from FDR forward. I think the president's personal optimism really cuts into his right left leaning using this definition. That's where his centrist and pragmatic instincts come forward. He is not a zealot who wants to start a revolution, instead he wants to change things from withing the system.  He is too optimistic to see the world like Marx did by any measure.  His tenacity to not look backward and to move his agenda forward one step at a time shows he simply is not the type of persona that looks backward.
Denis Kucinich (liberal – left wing – progressive)
Representative Kucinich  is probably the best example of a of someone who has faith in individuals, thinks more radical changes need to be made now while progressing forward.
Arianna Huffington (lean liberal, left wing, reactionary)
Ironically this is far closer to a right winger than you would think because they both share the quality of being opportunists first.  I don't think Arianna really has few real convictions so depending on the conditions she is reacting to she can flip the switch on the first two axis.
Sadly I see many who are liberal and left wing on this scale start to act reactionary.  It think the 24/7 constant outrage crowd fosters reactionary thinking.  Too many liberal left reactionaries think nothing will ever get better because they literally are viewing time through a microscope.
Ron Paul (liberal, right wing, reactionary)
Ron Paul is liberal in most of his views of human nature thinking the individuals need a minimal government.  But his anti-immigrant and woman views make him decidedly right wing.  He is not progressive because his view is to return back to a wild west type nation instead of understanding that complex societies have to progress which includes more government controls via agencies like the FDA or EPA.  Interesting true libertarians should be at least (liberal, left wing, center).
It's hard to give the caricatures on the right any fair assessment because they are not genuinely sincere but I'll try.
Glenn Beck (conservative, right wing, reactionary)
You really cannot have someone who fits the profile more but then again 90% of Republicans fit this profile.  He has the dimmest view of human nature and will totally subjugate himself when his party is in power.  While he spouts freedom he applauds ever reduction of that freedom possible by authority.  He also thinks there is a set hierarchy to governance where only white men should are destined to rule.
For the record I just think this scale is a good start.  I think there is some overlap, some gaps and a big mischaracterizations using this scale.  I think the left and right paradigms are the most ill conceived.  I would simplify replace it with an axis called radical or apathetic.  Whereas a radical wants radical change and is willing to revolt for change.  While the apathetic just accepts things they way they are.  Again the pragmatic would be in the center but I think it's not a right left difference because many on the right want radical change backwards.  I would fold some of the left-right designations in the liberal-conservative sphere because I think by nature liberals favor equality of the conservative supermen mentality.
My scale.
1st axis
Liberal…………………………………………………Conservative
2nd axis
Radical……………………………………………………..Apathetic
3rd axis
Progressive…………………………………………….Reactionary
With my scale replacing "left-right" with "radical-apathetic" and using the authors other axis I would call myself (liberal, center, progressive).
Where do you think you stand on the three axises?