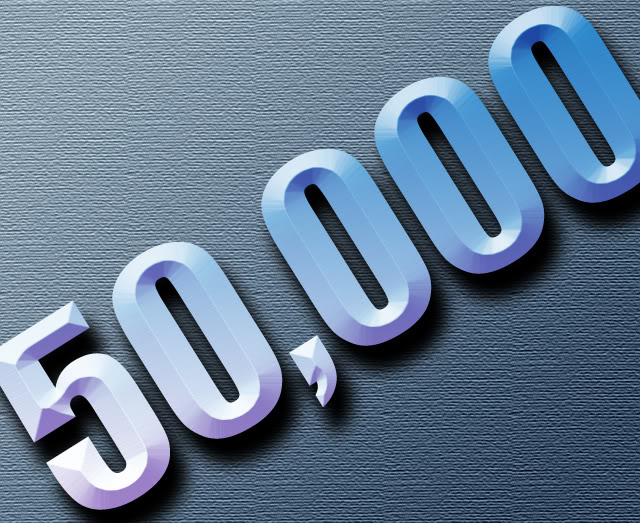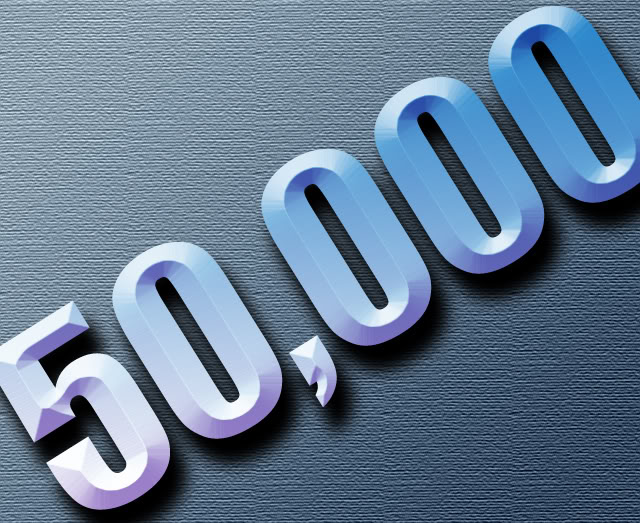 PlanetPOV has only been around 7 months but thanks to the informed, conscientious and expressive community here, we've now passed 50,000 comments!
So…who posted our 50,000th comment? It was…
…CHERNYNKAYA!!! Here's Cher's and PlanetPOV's 50,000th comment:
Chernynkaya:

You did right! You simply stated the facts. And even of you had said that you hoped more people had access to health insurance, I see no problem with that. Also, reassuring seniors is healing!
http://planetpov.com/2010/03/24/the-about-face-march/#comment-50628
CONGRATULATIONS CHER! For posting our 50,000th comment you'll soon receive by carrier pigeon a lifetime supply of Hamburger Helper…Cheesy Nacho Flavor!!!
Seriously, sincere thanks and gratitude from all of the founders of PlanetPOV, me, KQuark and Kalima, to all of our members who have helped shape The Planet into the singular, vibrant, enlightening and enjoyable place it is!
Onto 100,000!