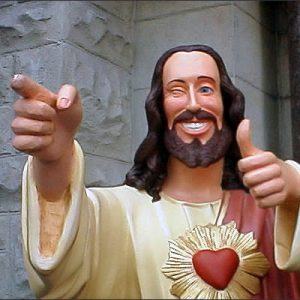 Just what kind of weapon would Jesus carry around?  Questions? Questions?      How about this dandy Smith and Wesson?  It's everything you need in a tactical  rifle at a price that makes other the riffle makers weep.  Is Jesus the frugal type?
Or maybe Jesus is more of an International type of guy.  He might like this Glock.  Glock has been supplying the Austrian Military  for decades.  This new pistol boasts the ease of a single-action revolver with the speed of a semi-automatic.  Jesus definitely likes the idea of muti-tasking.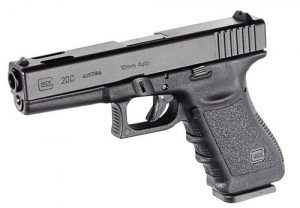 Oh, there is this compact number from Heckler and Kock.  Light weight and easy to hide, perfect for those long hours up on the cross.
Well, maybe Jesus is not the 'Heckler' type.
He might be more into  tossing bricks through windows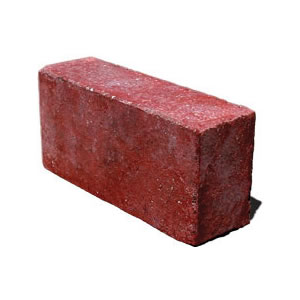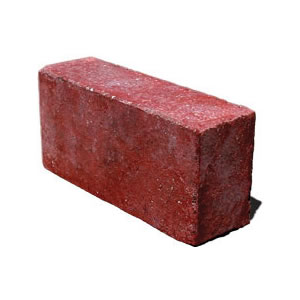 No No,
Not just any brick, something stylish, something with flair ….
Oh Yes!  That boring campaign office window needs some fresh color.
Questions? Questions?
Is Jesus an Open Carry kind of Guy?
Who would he spit on?
What kind of message would Jesus tie to a brick?
Can he spell?
Just what window would he toss a brick through?
Whose children would Jesus threaten to assassinate ?
Would he like the new Lady GaGa Video?
Who is on his hit list?
Can he really see my house from up there on the cross?
Who are these people that say they follow him?