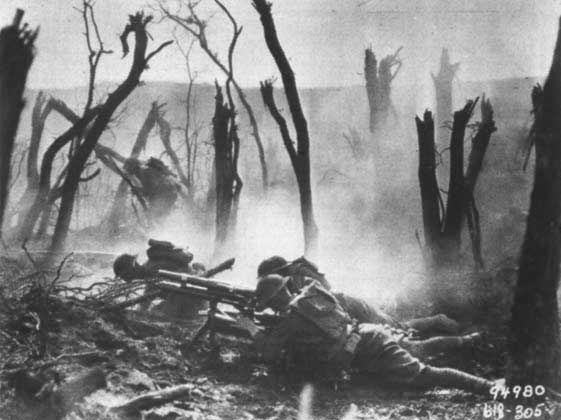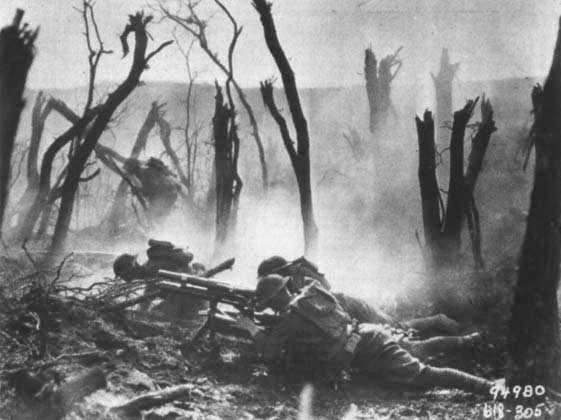 I will state this just once: Stealth is the key to vanquish your enemy or take your prey. With that said, I will venture further by stating flatly that the Republican Party, their followers, and the associated fringe wing nuts which would include Tea Party ilk, are engaged in anything but stealth. Their opposition is beyond anything making for good debate. For all intents and purposes I hear the rattling of sabers and the blood hungry cries of people who are scared shitless of their own shadows. If it wasn't so intensely disturbing to watch this paranoid mania unfolding it would be absolutely hilarious. However, I am fearful that this may very well be the harbinger of things to come. So be it.
The simple fact that these loud, obnoxious, disruptive, obtuse and obvious criers of  . . . well, I'm not sure what it is exactly it is that they're ranting about any more . . . nonetheless, "those people"  – are anything but stealthy and have really only succeeded in painting targets on themselves. I do believe that the astute among us are also the calmer and more rational elements of our society. We (I would hope) have the presence of mind to conduct ourselves in a more discriminating manner: understanding stealth as being one method advantageous to our mission. That "mission" is to hold down the fort as it were.
I see that we have the responsibility now of bringing our country out of the depths of ignorance and fear where it has been for the last decade. If and when we are beset by a civil war it'll be important to lay low and act with purpose. Those noisy blithering idiots out there inciting the riot will be the first ones against the wall when the revolution they so desperately want to have – comes to pass. I will never understand their precipitous and provocative behavior. Don't they understand that in this society that worships the cult of personality, that one day you are a hero and within 24 hours you can be public enemy number one?
Seriously, look at Tiger Woods. One day he is beyond reproach and the next day the wolves descend upon him. Sarah, are you paying attention? Rush? Helllloooooooo, anybody home? Guess not. I don't like to be pious but you're not going to be able to say I didn't warn you.