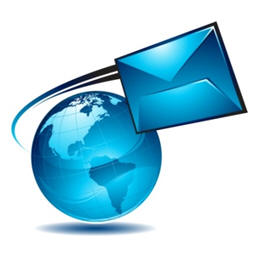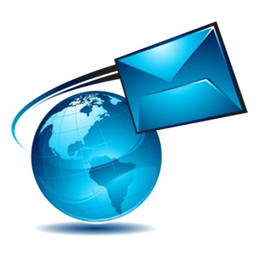 Thanks to our remarkable growth and talented and prolific members, there are now a robust number of new articles posted each day!
So as not to overwhelm our members' email boxes, we have now set up our system so you will receive an update on the day's new posts twice daily.  Each update will contain just the new posts of which you haven't already been notified.
Remember, you won't be receiving emails after each new Article is posted so check in from time to time to see the latest Articles.
If you don't wish to receive email notifications about the day's new posts or want to start receiving them, click here to change your notification settings: