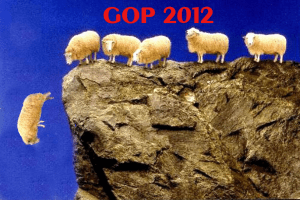 Thanksgiving is less than a week away but here at The Planet, every Friday Night is a holiday from the week's "adventures".
As usual, we encourage members to give that other site the day off today though if you do go by there, please don't hesitate to invite others there to join us today and tonight.
Right here at The Planet tonight, we will as always host a music thread to listen to and share lots of wonderful music videos with your friends and colleagues (as well as chat about anything and everything).
And also tonight, we're excited to present the debut of "The Weekly Planet", our live roundtable with humorous and thoughtful discussions of this week's news, .  It begins tonight at 7 pm PST on the page of the same name (which you'll find under "Live Events" at the top of the page).
For your convenience, here is the link to "The Weekly Planet" page:
http://planetpov.com/live-events/the-weekly-planet/
As with Debate Night Live, the live chat system does give access to all Authors so we really appreciate your allowing just tonight's guests to enter comments. After the event, we will move to a related post for everyone to chat about the event and the topics that were discussed.
Hope to see you there tonight, should be fun!