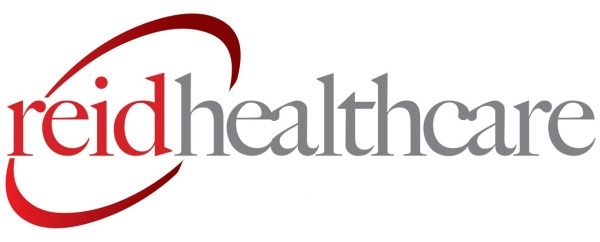 Bravo Senator Reid. Again you are showing some gumption and political acumen. The CBO score is very good and the bill does not limit abortion coverage like the Stupak language in the House bill.
"Setting up a historic year-end health care debate, Senate Majority Leader Harry Reid unveiled long-awaited legislation Wednesday night to extend coverage to all but 6 percent of eligible Americans and bar private industry from denying insurance because of pre-existing medical conditions.
The Democrat's $849 billion measure is designed to remake the nation's health care system, relying on cuts in future Medicare spending to cover costs — as well as on higher payroll taxes for the well-to-do and a new levy on patients undergoing elective cosmetic surgery.
Aides said the mammoth, 2,074-page bill would reduce deficits by $127 billion over a decade and by as much as $650 billion in the 10 years that follow, citing as-yet-unreleased estimates by the Congressional Budget Office.
"Tonight begins the last leg of this journey," said Nevada Sen. Reid, less than two weeks after the House approved its version of a sweeping remake of the health care system_ and nearly 10 months after President Barack Obama's Inauguration Day summons to action.
Obama welcomed Reid's action, saying, "Today, thanks to the Senate's hard work, we're closer than ever to enacting solutions to these problems. I look forward to working with the Senate and House to get a finished bill to my desk as soon as possible." There was no mention of Obama's longtime goal of signing legislation by year's end…
…On another controversial issue, Sen. John Kerry, D-Mass., told reporters Reid had decided to require the side-by-side sale of insurance policies that cover abortion services and do not, an attempt to satisfy both sides. That is far less restrictive than a House-passed provision that left liberal Democrats angry. "