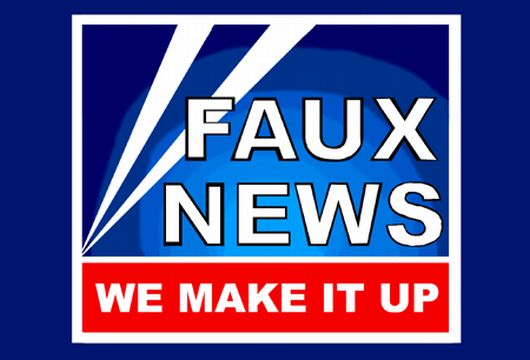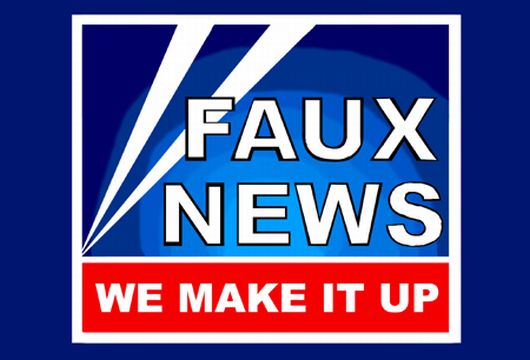 Faux News is now spinning a new breast cancer screening study that suggests women should wait until their 50's to get mammograms. Faux News is accusing the white house of trying to ration healthcare because this was a government sponsored study.  HHS Director Kathleen Sebelius has reiterated "our policies remain unchanged".
Dan Pfieffer white house communications direct writes in his blog.
"One of the hallmark tactics from opponents of health insurance reform has been to grab onto any convenient piece of information and twist it into some misguided attack on reform, no matter how unrelated it may actually be.  The hope appears to be that some media outlet will give them unchecked airtime under the banner of covering the "controversy."  Today they're going back to that playbook again, and Fox News obliges them with the headline "Critics See Health Care Rationing Behind New Mammography Recommendations."   The story refers to new recommendations from the independent U.S. Preventive Services Task Force:
"Some lawmakers on Capitol Hill are blasting new guidelines from a government task force that recommends against routine mammographies for women under 50,  questioning whether they are tantamount to health care 'rationing' in the fight against the No. 2 cancer killer in U.S. women."
There's only one problem: the recommendations of this task force would actually be used to provide access to effective preventive services for free or at low-cost. The USPTF would have no power to deny insurance coverage in any way.   The line of attack is actually somewhat ironic, because one of the guiding principles of reform from the very beginning in March has been to invest in significantly increased effective preventive care, something these "critics" never seemed to care much about over the past 8 months."
The basis for the new recommendations are somewhat dubious conclusions in my opinion.
Some of the logic in the study is downright playing Russian roulette with women's lives.
"The new guidelines balance these risks and benefits, scientists say.
The probability of dying of breast cancer after age 40 is 3 percent, they calculate. Getting a mammogram every other year from ages 50 to 69 lowers that risk by about 16 percent.
"It's an average of five lives saved per thousand women screened," said Georgetown University researcher Dr. Jeanne Mandelblatt.
Starting at age 40 would prevent one additional death but also lead to 470 false alarms for every 1,000 women screened. Continuing mammograms through age 79 prevents three additional deaths but raises the number of women treated for breast cancers that would not threaten their lives."
Three percent sounds too high for me because that's tens of thousands of woman a year who die in their '40s because of breast cancer.  If that one person breast cancer screenings saved was your friend, your mother, your aunt, your grandmother or even your daughter I guess they would think differently.
Most woman know a friend, mother, grandmother, aunt or even daughter that has contracted breast cancer many times in their 40's or younger. My mother-in-law waited to long to get a mammogram and passed away from breast in her 40's and even though my wife is in her 30's she gets regular mammograms because of her family history.
The sad part is I think a big reason even many breast cancer support groups are fighting for earlier guidelines is because the procedure is so damn painful for most woman.  For that reason some doctors may be rationalizing this decision.  The medical profession should be focusing on more comfortable and accurate methods to screen for breast cancer.
It is utterly irresponsible for Faux News to try and politicize this new study when it has not been an accepted guideline.