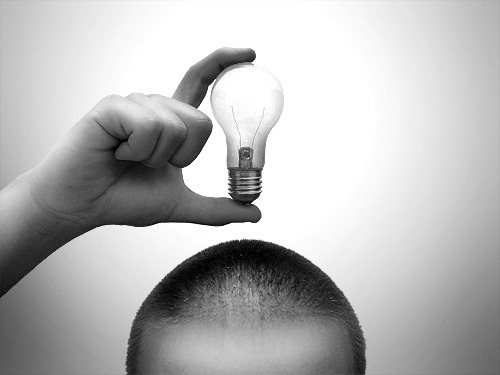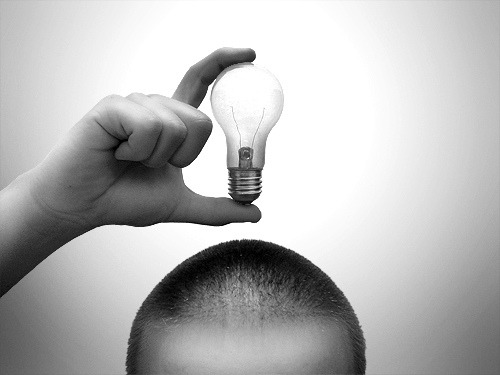 Today's another Election Day in America and when I woke up, I realized I didn't know what to think about it . So I rushed to the TV, turned it on and flipped to one of the cable news channels. Fortunately, there were nice people there who confidently explained exactly what I was supposed to think about the election. This is fortunate as left to my own devices, I would have thought that this election means that it's Sloppy Joe day at the local Homestyle Buffet.
In case you too didn't know what you're supposed to think, this election is definitely a referendum on President Obama and the Democratic control of Congress. Honest. Unless it really is Sloppy Joe Day!
I can see that somewhat skeptical look on your Gravatar so let me explain. Races for Governor have nothing to do with local issues.  I've learned from my cable news tutors that people discipline themselves not to act on their opinions about their current governor's performance in office, the economic conditions in their state or their political leanings, they vote purely as a symbolic gesture, to send a message to Washington…emails and phone calls are just so "nail on the head" and leave nothing to the imagination.
So, even though NJ's Governor Jon Corzine has presided over one of the most disastrous periods in history for New Jersey (which is like saying someone was the worst perpetrator of an assault against a frequent mugging victim),  even though Virginia leans right historically, even though the 23rd District in New York is a solidly Republican district, the election of a Republican in any of those races can only mean one thing…and no, don't get out your Sloppy Joe bib…it will mean that President Obama is a bad president. Bad! You are bad, bad President! Now go to your Blue Room this instant, young man!
Now, I must confess that I feel a bit intellectually superior now because, thanks to my unquestionably impartial and incorruptible news outlets, I know exactly what to think about today's election, especially over those who foolishly think that local elections have anything to do with local issues.
You know…come to think of it… I think I may tilt my head up a bit more as I type so I can look down my nose a bit more at those of you who aren't as smart-by-assimilation as me. Yeah…that's better…mmm…unquestioning acceptance of agenda-driven media propaganda…mmm….feels so good…so smart…as smart as eating a Sloppy Joe before a job interview…mmm…job interview day  Sloppy Joes…yummmm!!!!