HuffNo FRIDAY!!!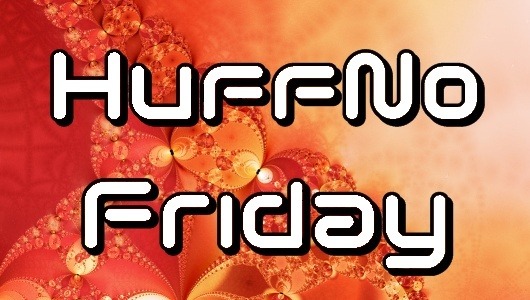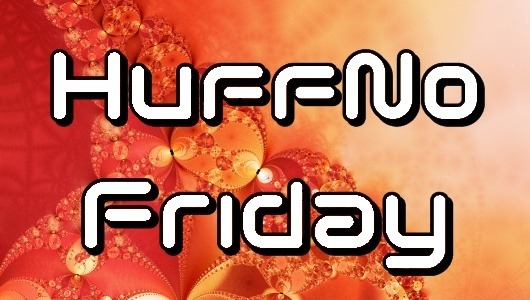 I know it's early to start the party but I'm just too psyched about HuffNo so I can't wait to get things going.  Now someone else can start a serious thread for HuffNo Friday if they want but I'm serious about my music.

I have a very eclectic taste in music. I love everything from classical to reggae to hip hop to bluegrass to opera to alternative you name it. It fits my personality because I tend to experience many different moods and music to me is all about satisfying our emotions. I tend to like music with an edge or a political conscience but like I say to anyone who asks me about my musical tastes I say "I only like good music".
There probably is no art from that is more a matter of personal preference than music. We often cannot say why we like one piece of music and do not like another. Most likely because music touches the soul and some music reminds us of things that make us happy and things that make us sad, in a bad way.
For me music transcends spoken language as well. I love music with meaningful lyrics but for me to enjoy music I do not need hear lyrics or even to understand the lyrics to satisfy my love for certain songs.
Music more than any other art form is uniquely international. Music loses little in translation from one culture to another culture. America easily adopts musical styles from cultures all over the world. Furthermore, American culture spreads music all over the world as well and in many cases has been our best method of diplomacy. I love hearing Asian cultures for example adopt and hybridize American music forms like rock, the blues, ska and even hip hop.
Probably my favorite instrument of all time is the electric guitar having grown up in the 60's and 70's. While I love classic rock I still follow many current groups though I beleive the 00's has been disappointing so far especially in terms of American music. I end up enjoying more and more international music for that reason. However one of my favorite rock albums was produced in the 00's that really resonated with me not only musically but in theme as well because it truly was the best protest album of our time.
Green Day "American Idiot"
Green Day "Boulevard of Broken Dreams"
Green Day "Jesus of Suburbia"
Of course right wingers like O'Reilly and Limbaugh came out against Green Day's album "American Idiot" because it was too truthful.
For Kalima.