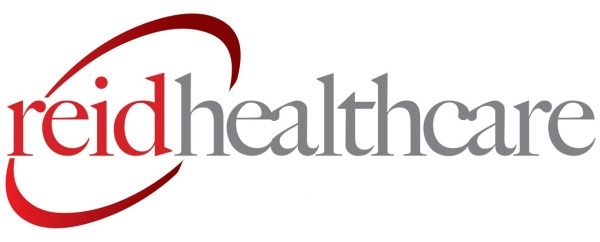 Reid says health care bill to have public option
One of the few times the red banner headlines are apropos.
"WASHINGTON – Majority Leader Harry Reid says health care legislation headed to the Senate floor will include an option for government-run insurance. Reid says states will have the prerogative of opting out of the program if they choose.
Reid noted that polls show widespread public support for giving the government a role in the overhauled health care system envisioned by President Barack Obama and his allies in Congress."
After watching the progress of the healthcare bill for months, this is really the best version of the public option that can come out of the Senate. The "opt out" compromise is really the only compromise that will work because it really puts pressure on the GOP to respond to their constituents in so called "red states". Since all states will start with a public option it should become very difficult politically to take a lower cost benefit away. Just like with Social Security and Medicare once people have a government program they rarely want to give it up for ideological reasons. From a practical standpoint a half dozen or less states are estimated to opt out of the public option. The fact is this would give many so called "blue states" a competitive advantage that they have been lacking for years with "red states" with attracting business, especially small businesses. It will also be a unique poli-sci experiment.
Of course there is always a downside to any compromise that cannot be understated. Millions of Americans, many of whom need low cost healthcare the most, in the states that "opt out" will suffer with higher healthcare costs if they keep on voting for the GOP. We will literally end up with the "two Americas" John Edwards talked about so much in his presidential campaign.
Weighing all the factors the "opt out" compromise is really the only acceptable compromise because it will give the vast majority of Americans the lower costs healthcare insurance they need. I live in GA, a "red state" and I would gladly leave the state but I have a feeling I will not have to once people even in GA realize what we are losing without government run healthcare insurance.