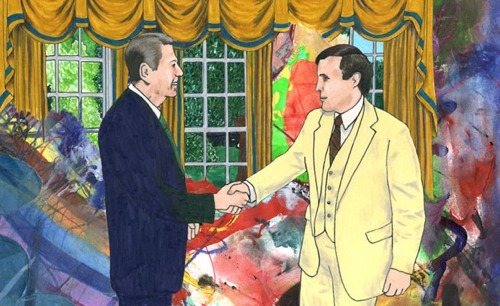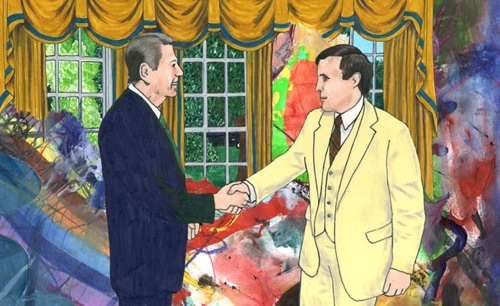 Alright folks.
We were on on the verge of a depression, barely missed total bank melt down, and must muddle through a few years of recovery before anything like full employment and prosperity can be expected.
We are ensnared in two intractable wars, plus a war against deranged religious extremism in general, we have no coherent plan for middle east peace nor any idea of what an effective stance on the conflict between Israelis and Palestinians should be.
Our economy is utterly dependent on fossil fuels.
There is some sort of discussion of health care and insurance reform, or so I hear.
And so now in the House 99 Repugs and one Dem from MO (it's bipartisan!!!) have sponsored a law that says that the President must get the approval of the Senate for every last man jack of his advisory team. Karl Rove would have fallen under this law. Yet Karl is a prime mover here.
Yeah.   This is how adults should be spending their days? What a steaming pile of crap.
The horseshit of the Birthers is running down. Sentient people are realizing how they appear utter fools arguing that the president was not born in America.   So the new bogus complaint is trotted out.
What will it be next month? When will they come to terms with a negro as president?