While the rest of the blog world is obsessed with what President Obama WILL SAY, WILL NOT SAY or are presumptuous and insist on what he MUST SAY, I will opt to wait for what the president DOES SAY. My only recommendation is to judge what the president says by your own brain not some pundit's brain.
Until then enjoy these latest images from the Hubble after the last mission to refurbish the historic telescope.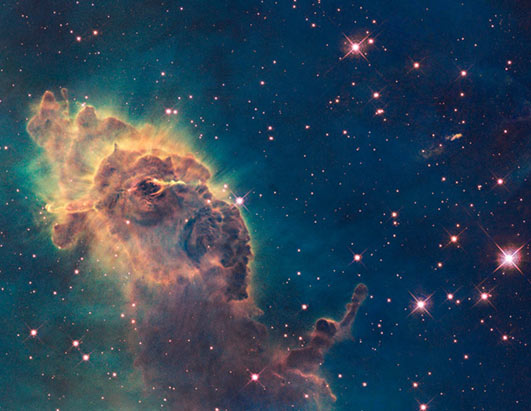 Carina Nebula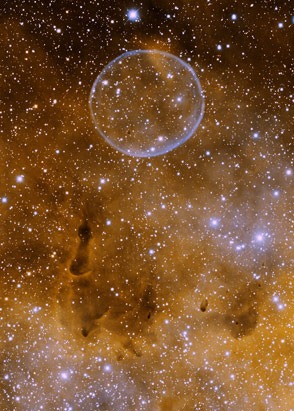 Soap Bubble Nebula

Active Super Massive Black Hole at Center of Galaxy
Planetary Nebula Kohoutek 4-55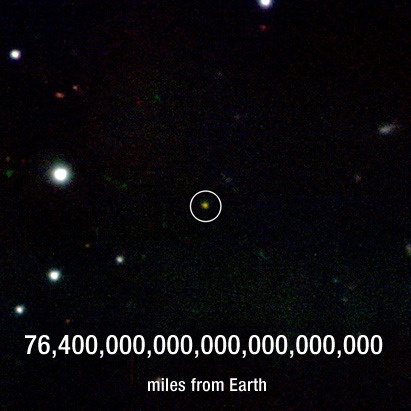 Most distant stellar Explosion viewed by humankind.  The Universe was only 650 millions years old.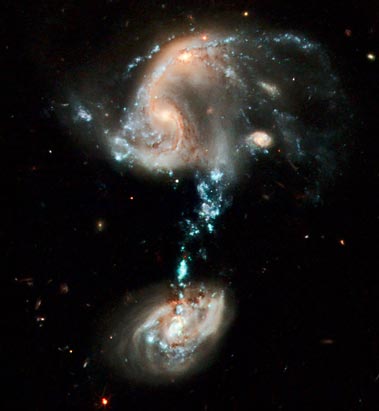 When Galaxies Collide.  One day our galaxy will collide with the Andromeda Galaxy.  But humankind will be long gone.

Close up of Jupiter's Red Spot and Surrounding Storms

Planetary Nebula 10,000 Light Years Away

Two of the Galaxies Largest Stars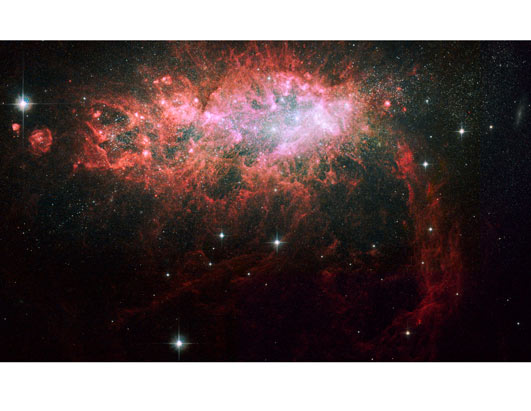 A Galaxy Cluster that Creates Stars at Twice the Rate of Most Galaxy Because of Enormous Gravitational Forces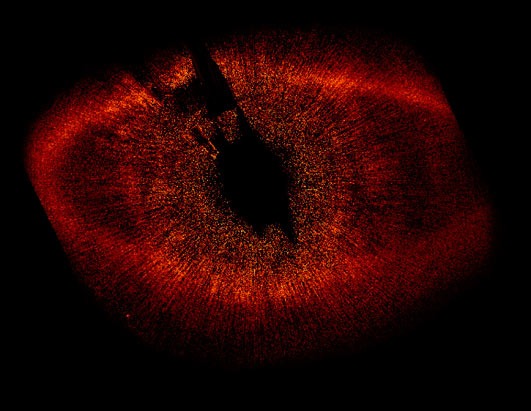 A dust ring, seen in red, surrounds the star Fomalhaut.  The bright dot in the lower left quadrant is a far off planet seen for the first time called Fomalhaut b.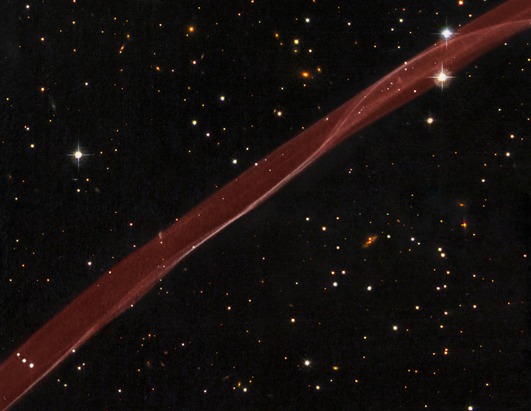 Ribbon-like Remnant of a Super Nova about 1,000 Years Old