It is finally time to say goodbye to 2020, the year with a mirrored number that looking into that mirror should ask, "Mirror, mirror on the wall, which is the worst year of them all?"
I started trying to list the most substantial and outrageous things that have happened this year but the list would be as monstrous as Trump and what's happened.
The very, very and way too shortlist includes, of course, hundreds of thousands of unnecessary COVID-19 deaths (thanks Trump), destruction of our economy and a massive transfer of wealth to the wealthy (thanks Trump), George Floyd/BLM protests and savage assaults on peaceful protesters (thanks Trump), the sabotage of the US Postal Service that's still being felt (thanks Trump), the traitorous attack on our elections and trying to overthrow our free and fair elections (thanks Trump) and the defeat of a tyrant on the verge of completing his takeover against our Consitution and democracy (thanks American voters!).
We vehemently bid goodbye to this nightmare of a year, the quarantines, empty shelves of toilet paper, nurses forced to wear garbage bags, and ignorant white people declaring in public places that wearing a mask and sanity is oppression.
So, to review the year that never should have been, we offer a selection of graphics that have appeared on PlanetPOV during 2020, in chronological order.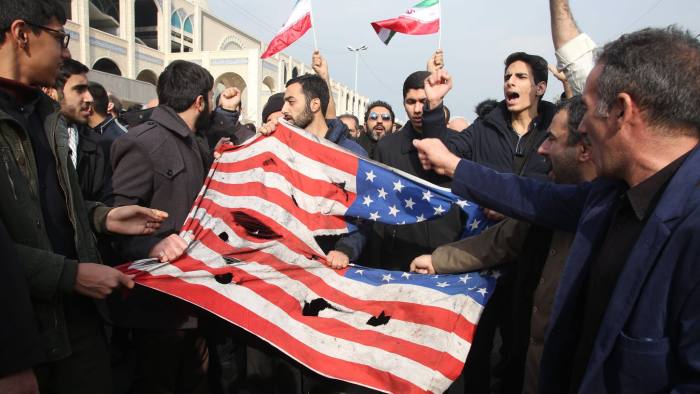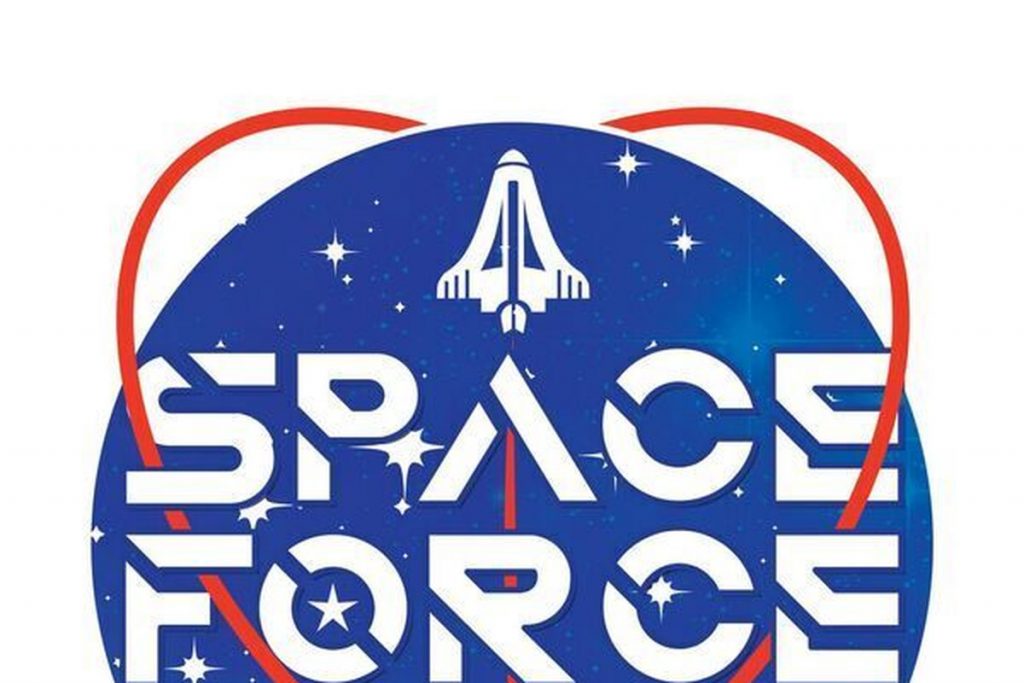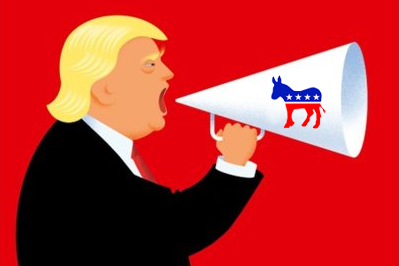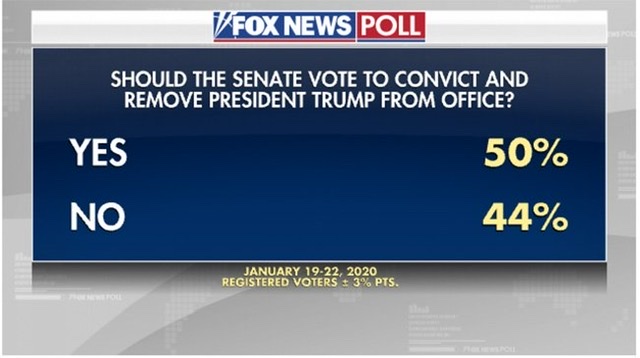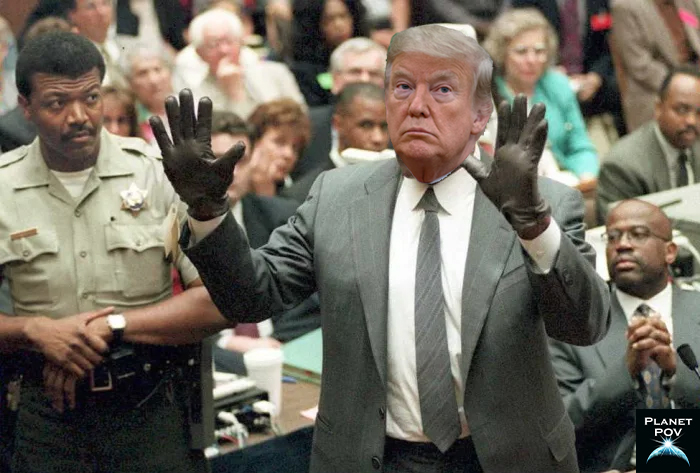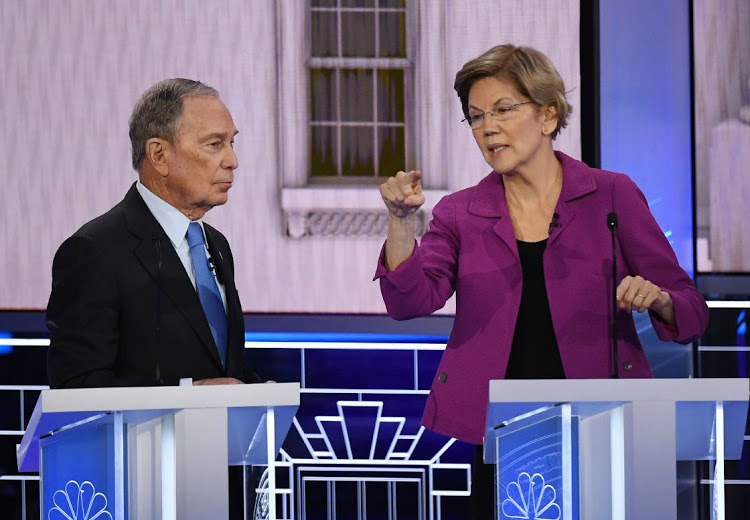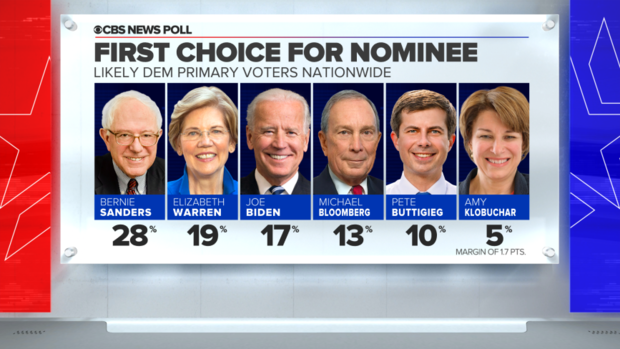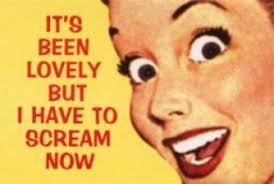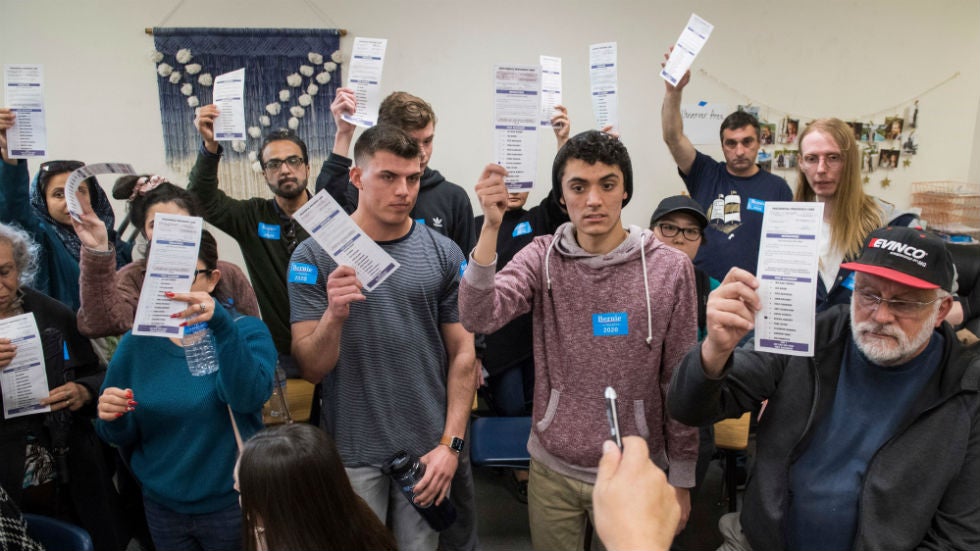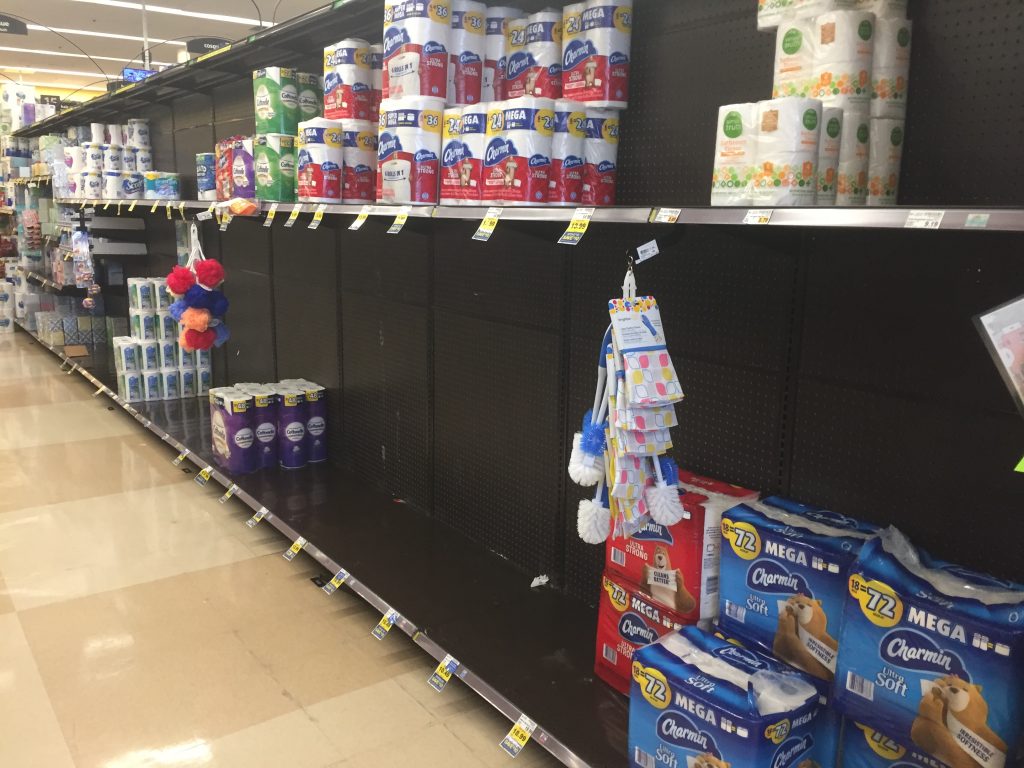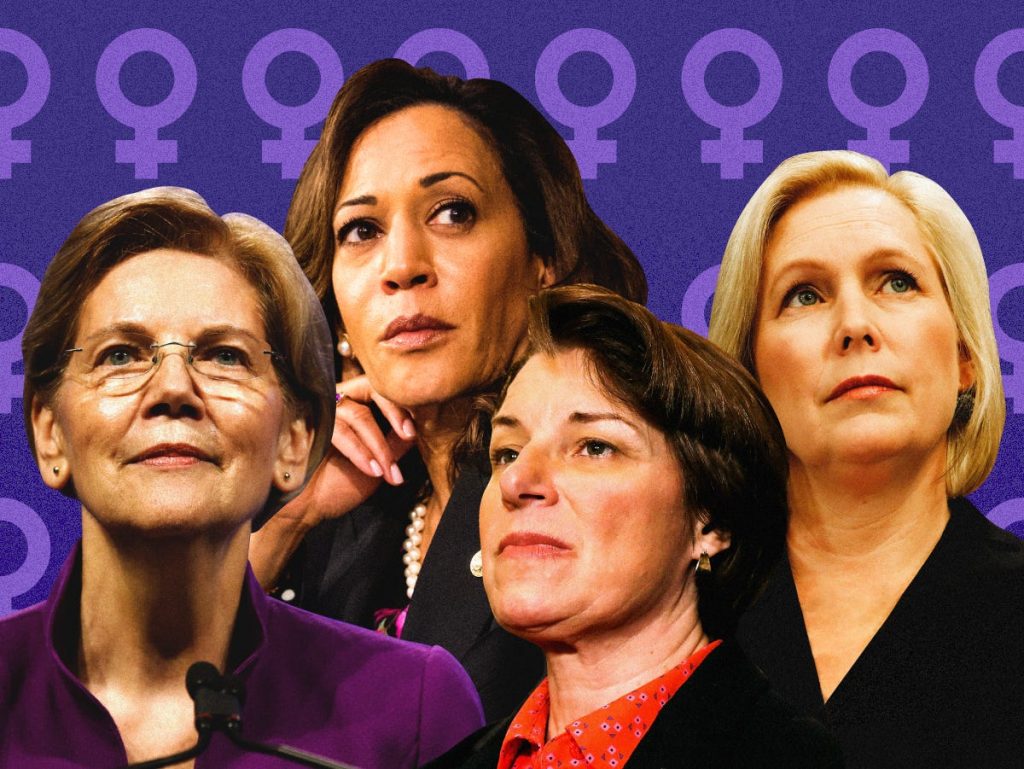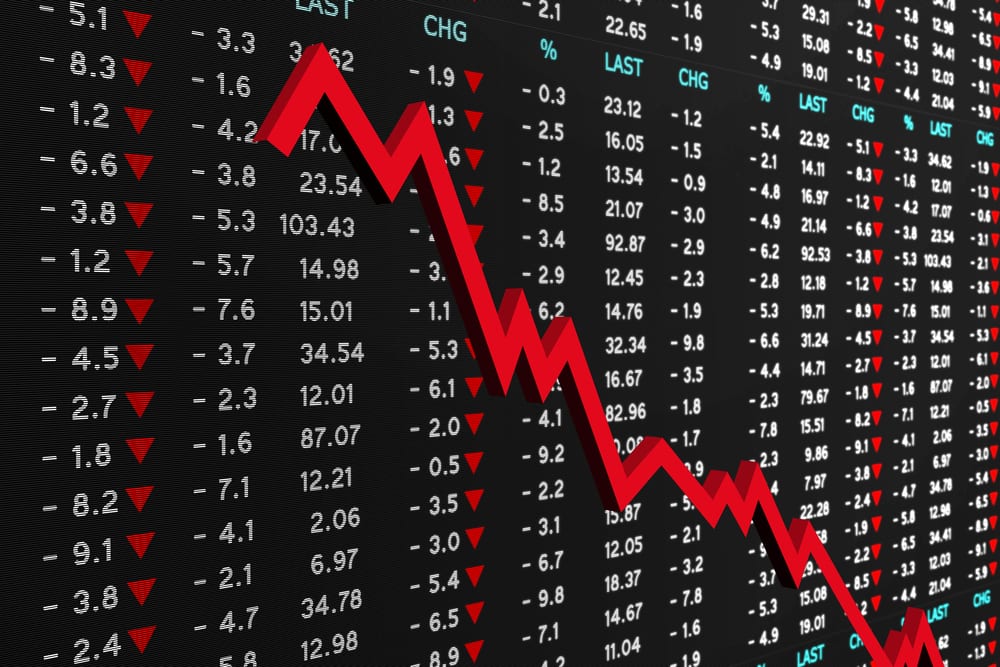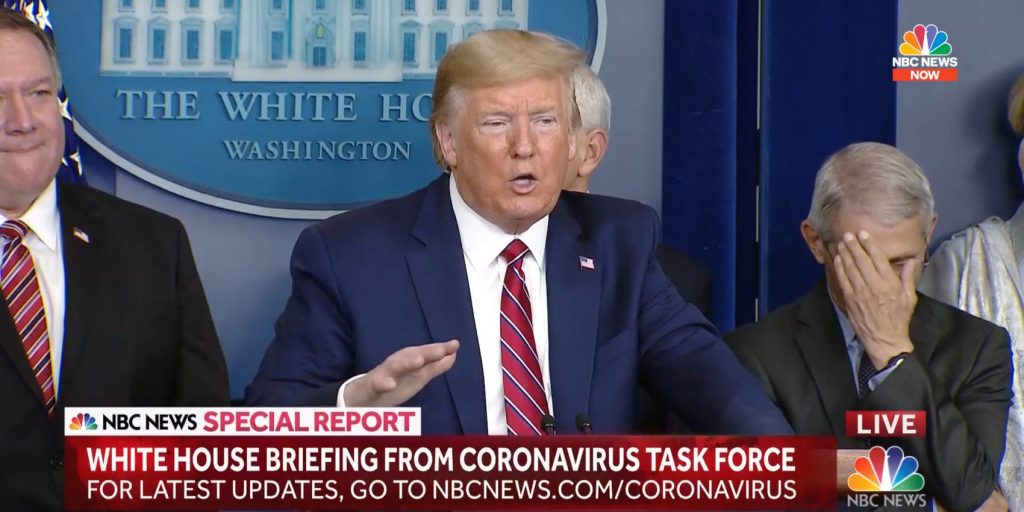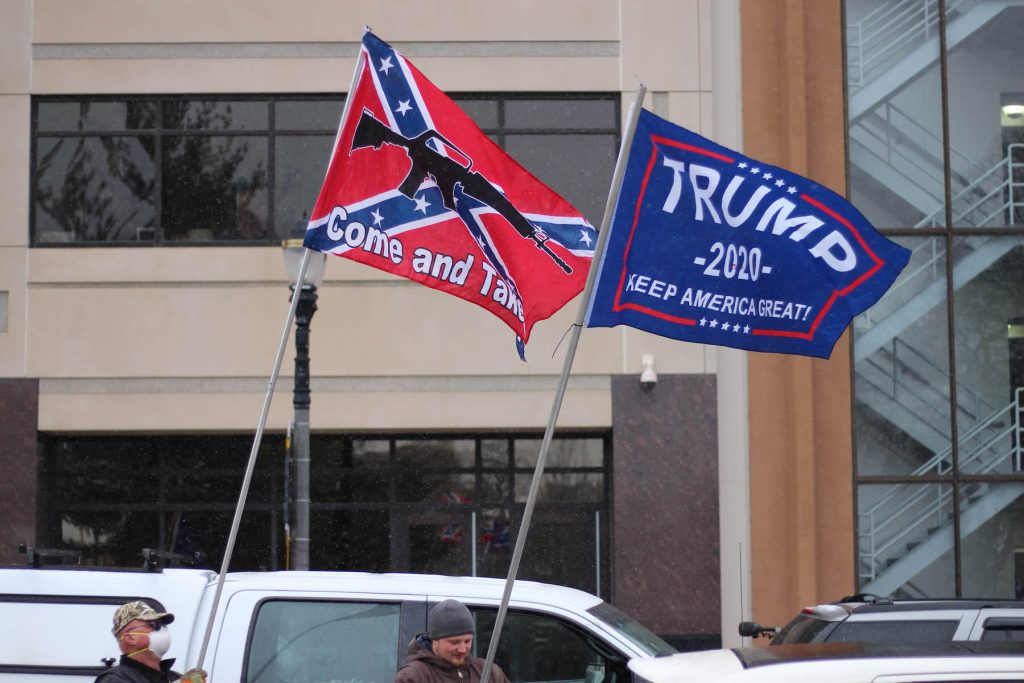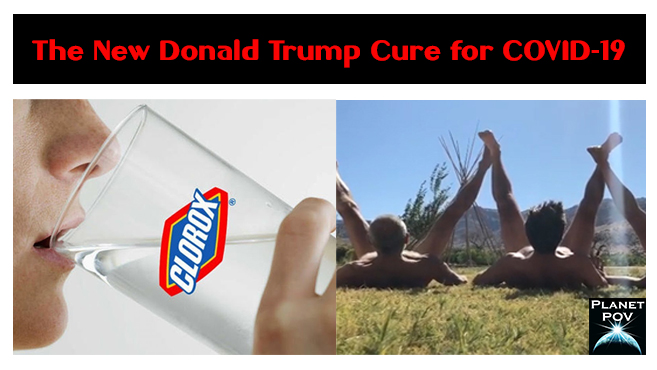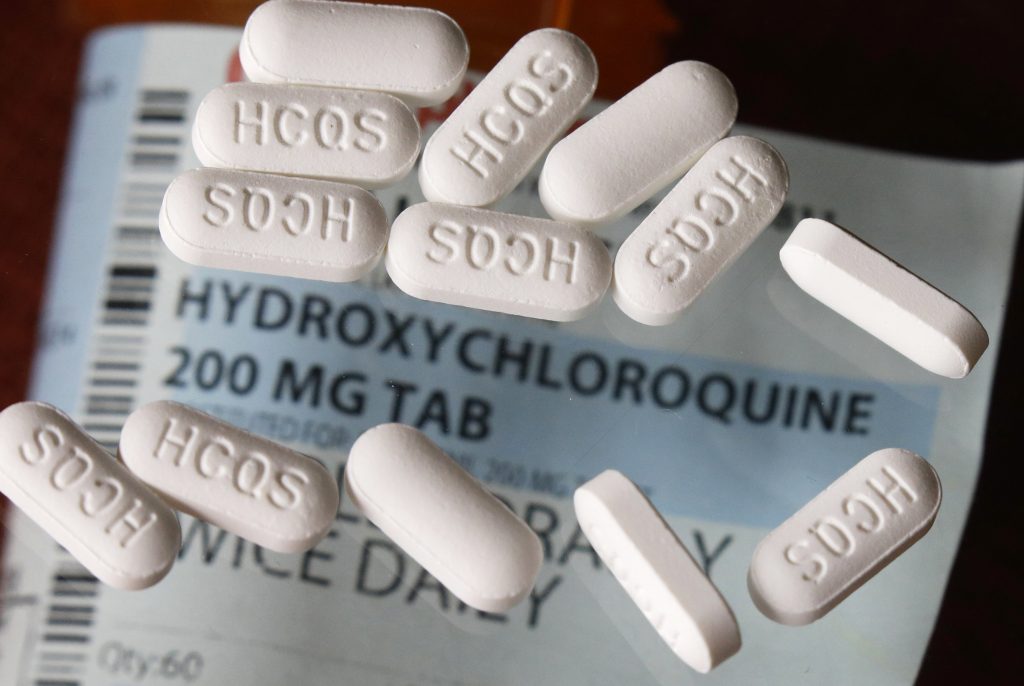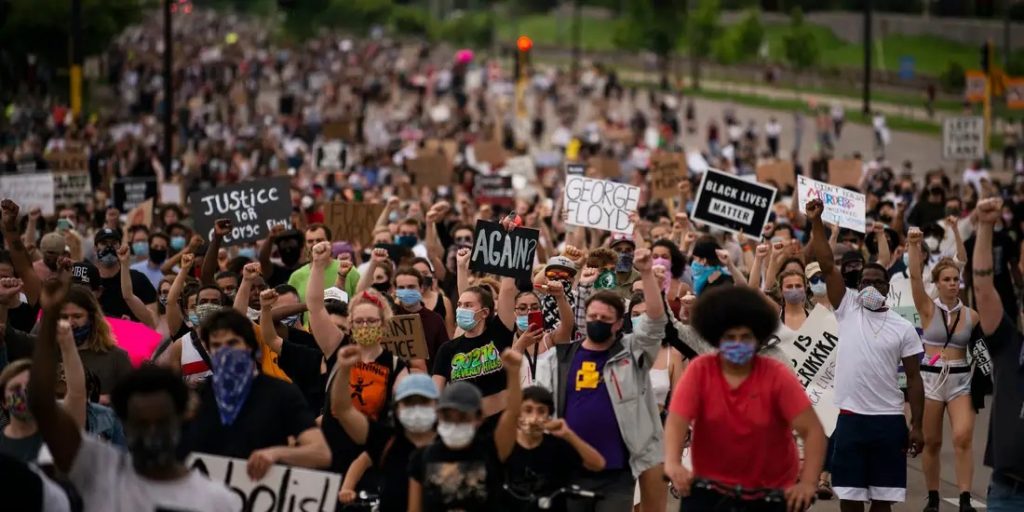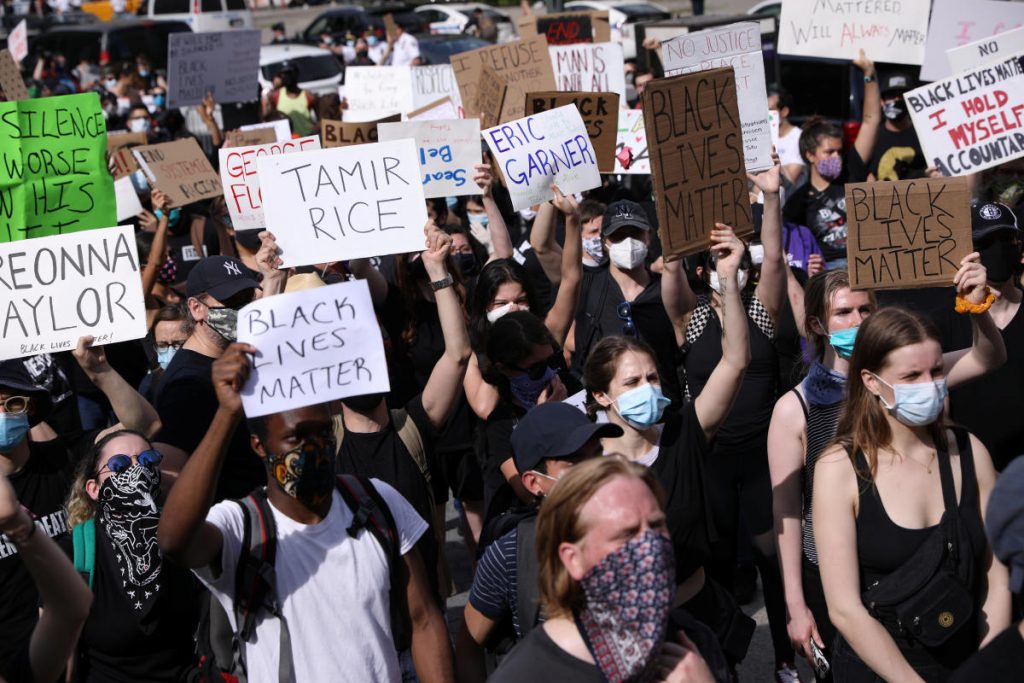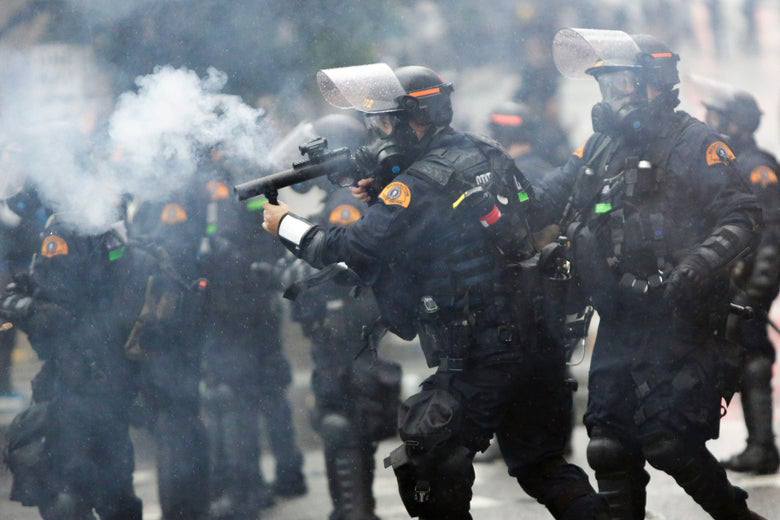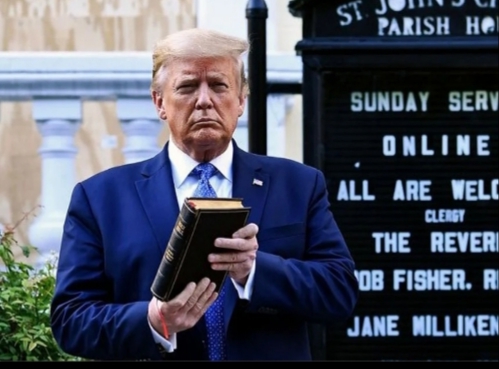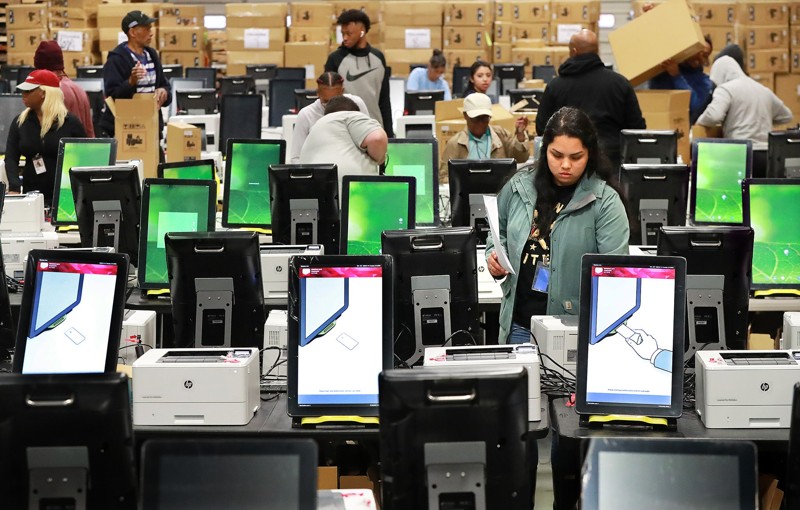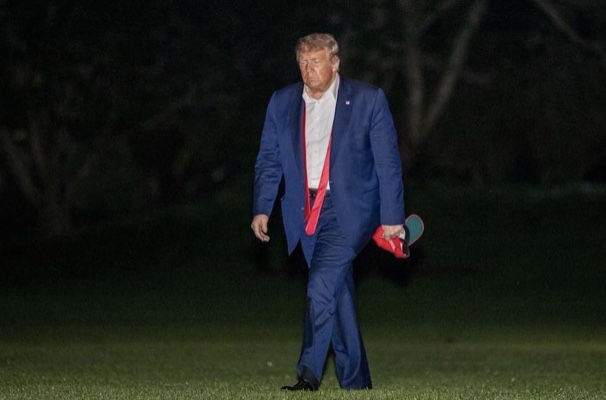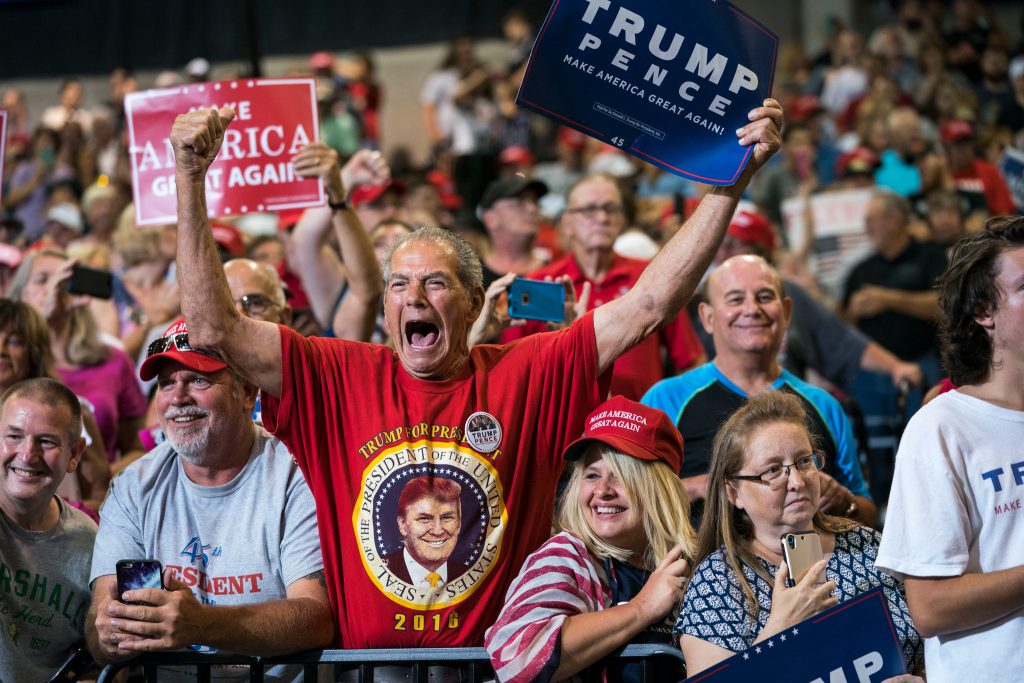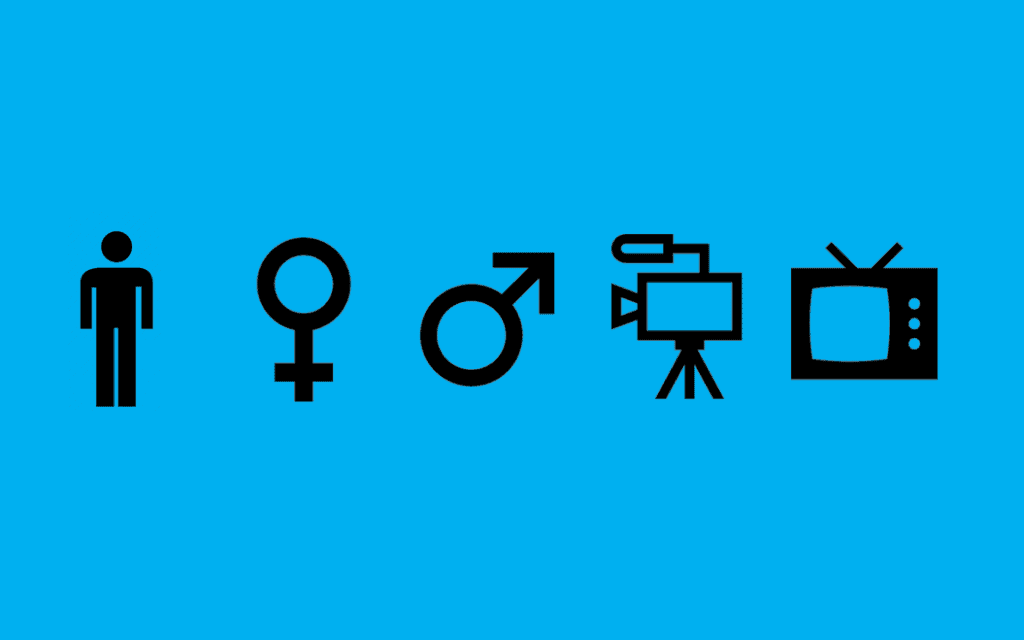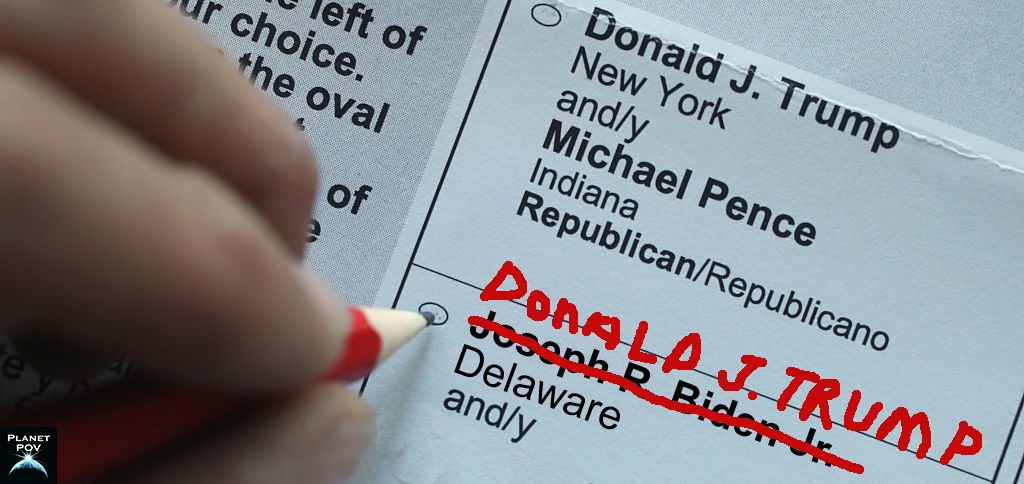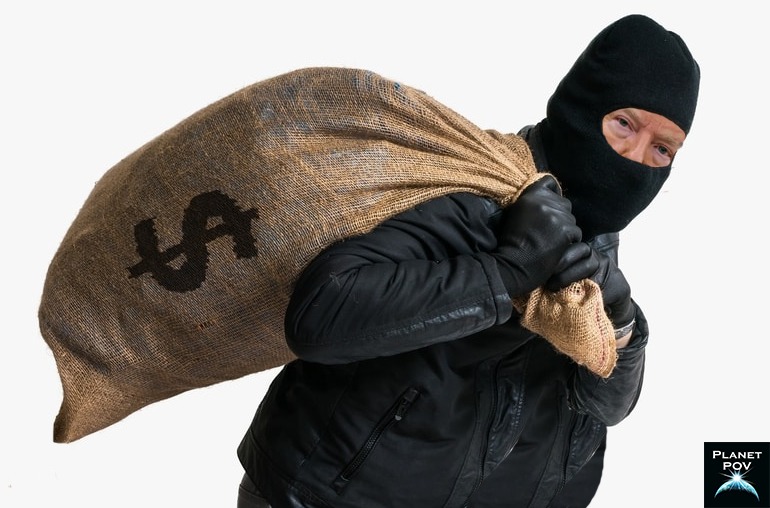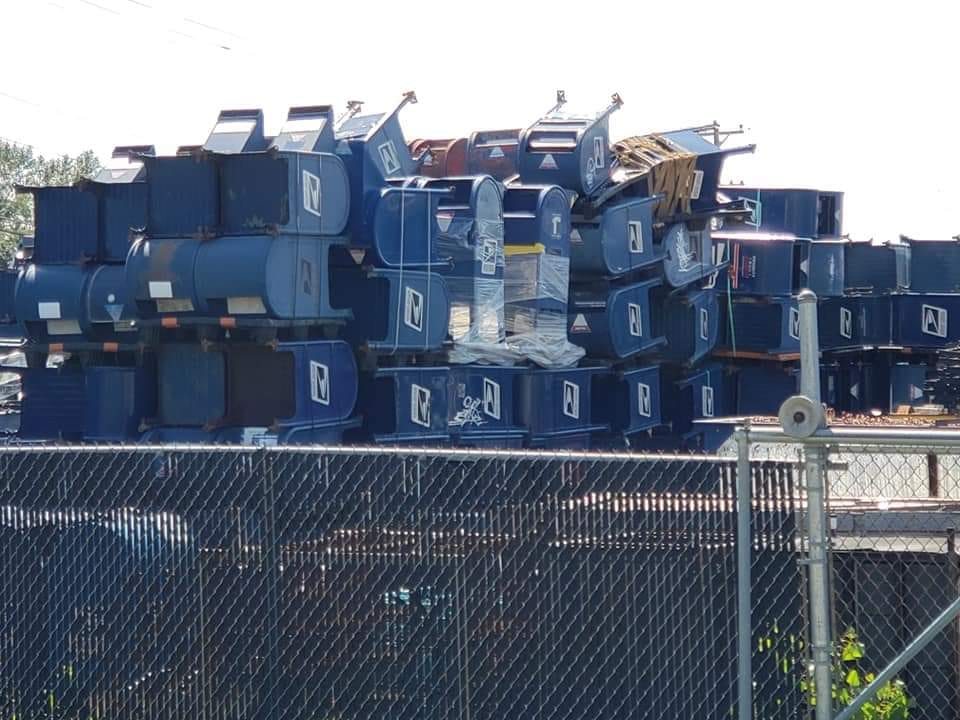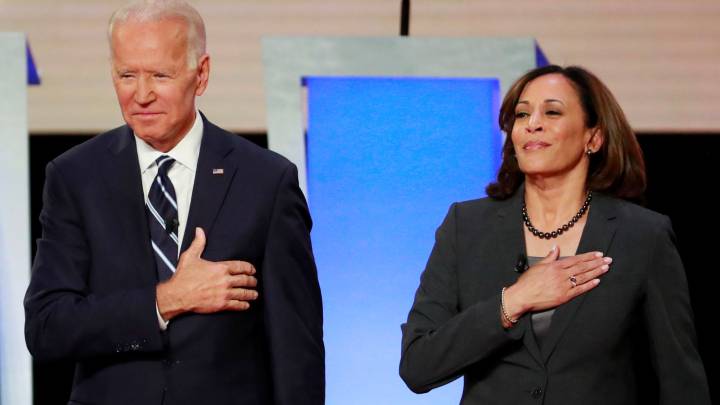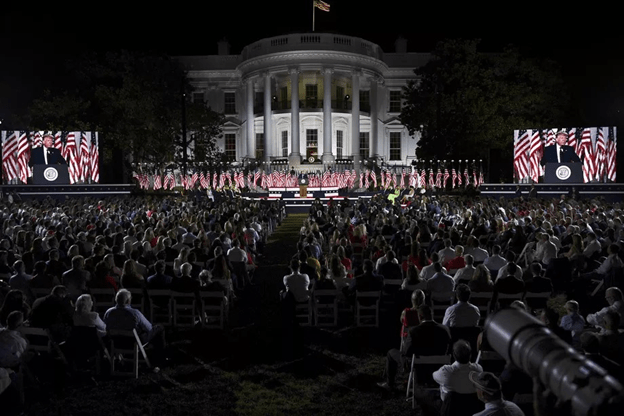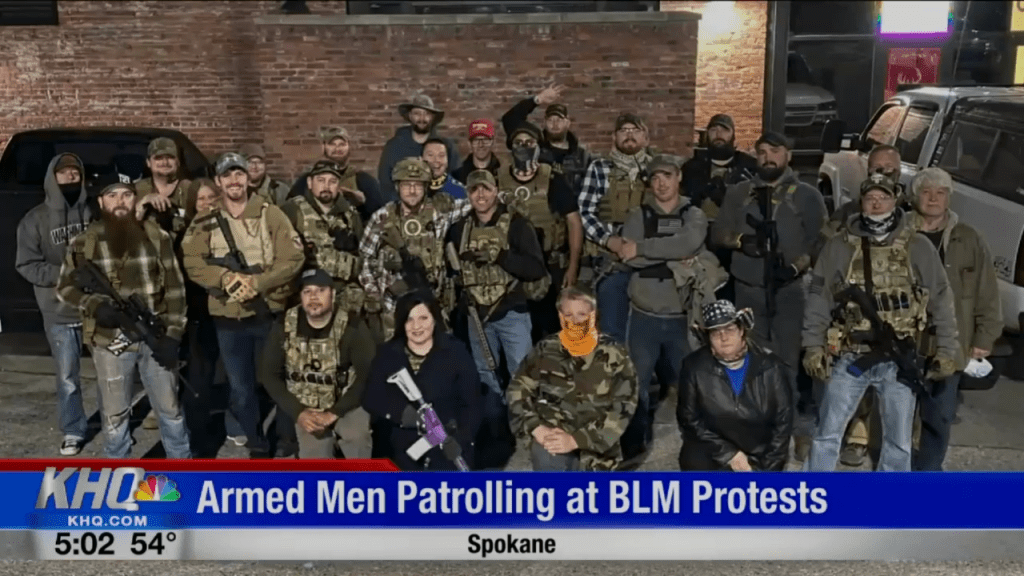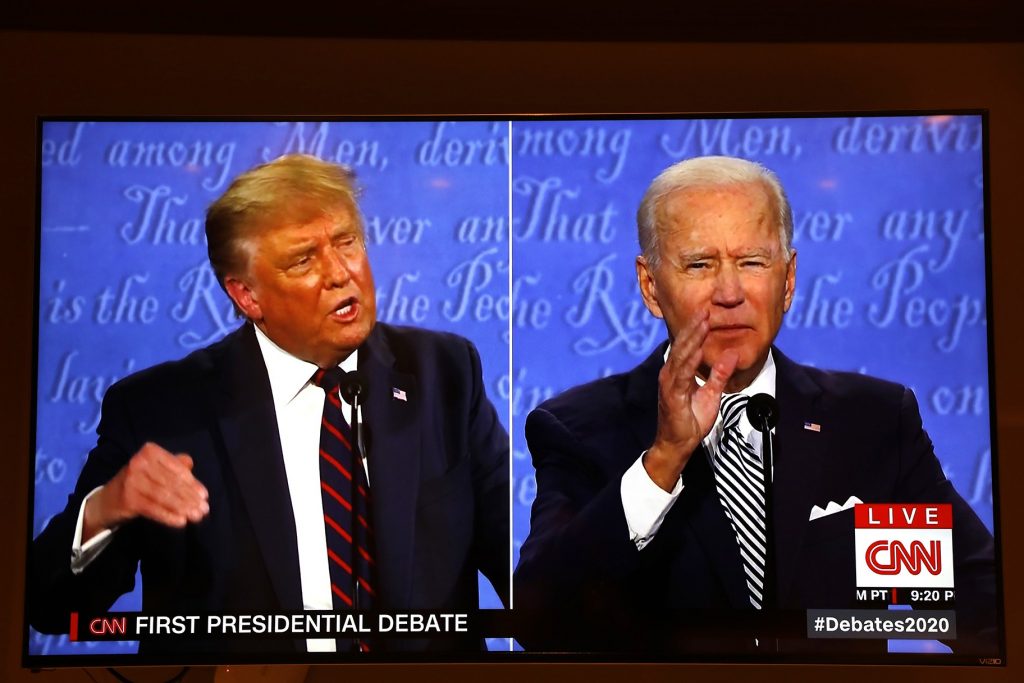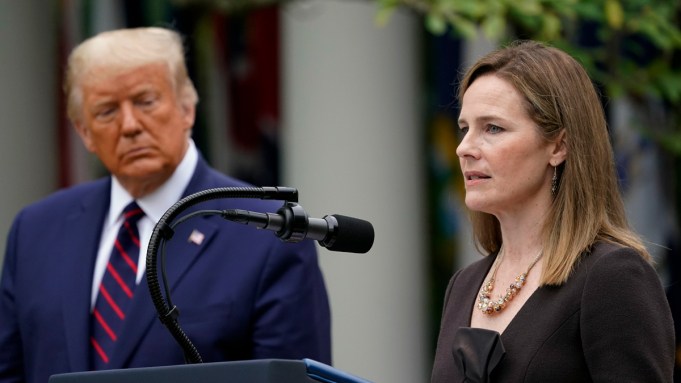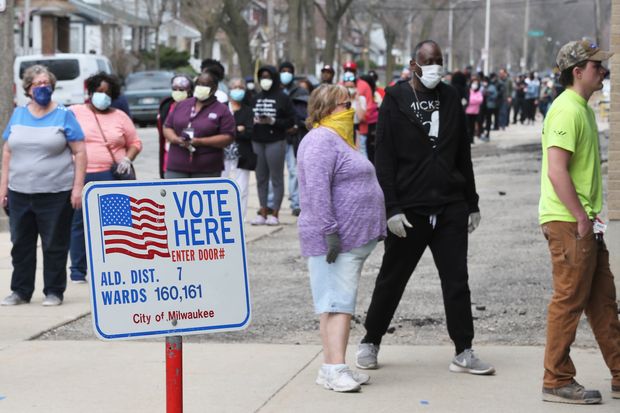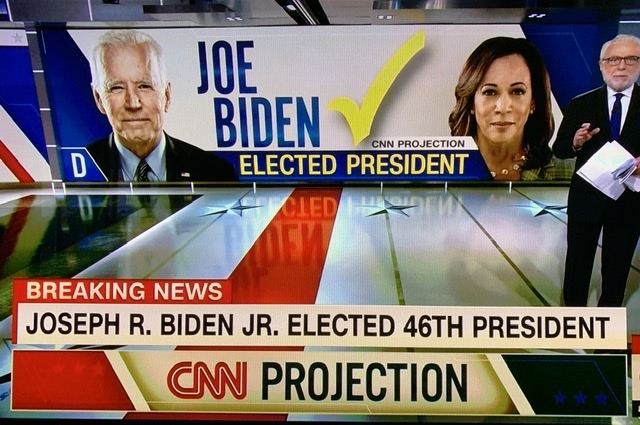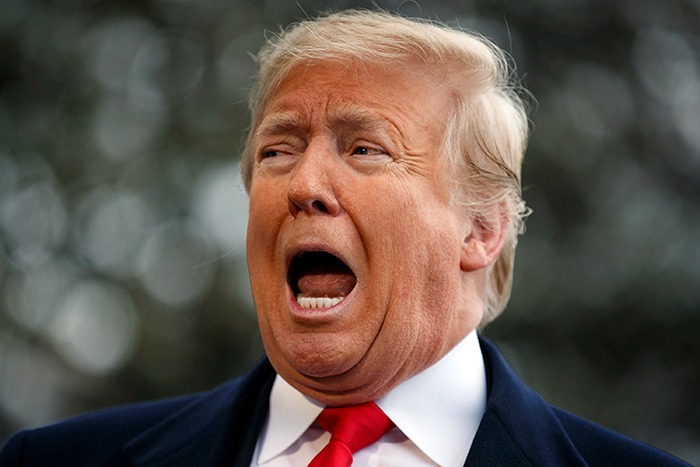 Quite an asshole of a year 2020 was but there were very bright spots including the national and global outrage against police killings and racism, many people making sacrifices and protecting themselves and their neighbors from COVID-19 and a majority of American voters throwing out the would-be-dictator and rescuing their own country from tyranny.
All of us at PlanetPOV wish all of you a very Happy New Year and a wonderful 2021 that's so good, we just kind of forget about 2020 as, "I don't know what in God"s name that was."
HAPPY NEW YEAR!