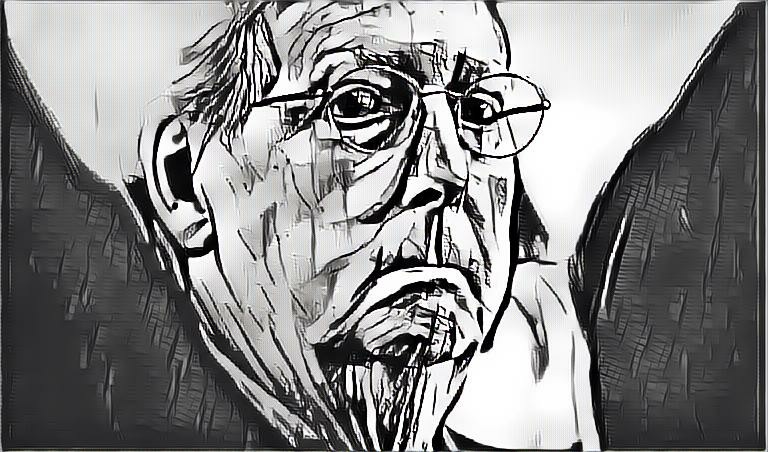 Less than two days until the impeachment trial of the criminal Donald Trump, and Mitch McConnell hasn't revealed the format of the proceedings, making it all buy impossible for the prosecution to fully prepare a case. I guess that McConnell will also refuse to allow witnesses, or evidence. Making the impeachment of our criminal president a hoax, and a scam. I guess trump was right. McConnell has already committed treason by concealing evidence. Cowards. They don't have the guts to have a fair trial. But, at least they make it obvious that they are mafia scum. Finally, the country knows what the rest of the world agrees on. All of them are treasonous dogs. Every single one.
No one ever believed that these dishonorable bastards would allow a fair trial. No doubt telling the truth would result in their being hanged. Hanged by the neck until dead.
I think that Mitch McConnell loves the thought of getting away with treason. This is his lifelong ambition, to destroy our country. He laughs, and gloats, like some kind of bloodsated demon. He will be remembered as one of the most hated men in the history of the world. And we will laugh when he dies, and spit on his grave.
Children will read in their books about this country's traitors: Benedict Arnold, Mitch McConnell, and Donald Trump. I hope that the name of Paul Ryan is never mentioned again, unless it is part of a curse. Damn Paul Ryan for selling his soul. May he rot in Hell. That's a good start.
He'll meet lots of people that he knows in Hell. His master rewards loyalty with pain; whoever his master is. For eternity. I know that very, very few of you believe in God, or Hell. But if there is no hell, somebody should make one. For traitors.