Like marshmallows floating above a mess of yams in a casserole dish, there are many sweet things that have risen to the top this year to be thankful for.
Trump really is (and finally) being impeached. His deceit and crimes are exposed wide open for all (but neutered Republican politicians) to see.
Democrats have an exciting, diverse and competitive field of candidates (including the minimum requirement of billionaires) from which the nominee and next president will emerge.
And Millennials finally have equalized the injustice their generation has suffered, from inheriting a deteriorating planet, to being paid lower incomes, to facing inflated home prices that are beyond their reach…thanks to the invention and use of the phrase, "Ok Boomer."
In truth, we do have so much to be thankful for in our lives, beginning with our family and good friends, our health, our resilient democracy and the final year of the Trump regime counting down.
It's my family's Thanksgiving tradition to go around the table at dinner and ask what each of us is grateful for. Oddly, no one's ever said that it was asking this question when people have their mouths full of Grandma's Mashed Potatoes. Still, it does add important and desperately needed perspective in this frantic Trump Era we're living through.
Here at PlanetPOV, we do the same thing, asking political figures what they're thankful for on this Thanksgiving. Aside from working less during the year than hibernating bears, here are their responses.
Thanksgiving 2019 – What I'm Thankful For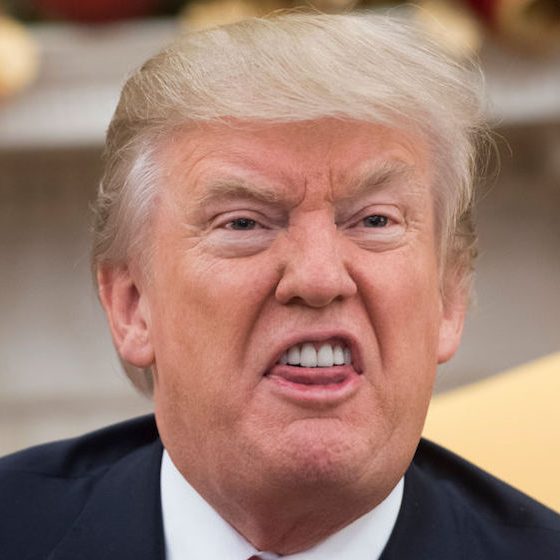 DONALD TRUMP
"I'm thankful for Rudy Giuliani who, if he's indicted, I don't know and never worked for me. I'm thankful that people don't reveal what they're blackmailing you for when you give them Syria, that drugs work even better when you snort them, corsets coming in size XXXL and that there's no IQ test for voting."
========================================================
RUDY GIULIANI
"Here's what I'm thankful for, that there are two sides on every mouth, that it doesn't hurt you physically when you lie, that some people like weasels and keep them as pets, how sexy Skeletor is, Industrial Strength Poligrip, deer staring into headlights, Kamikaze pilots and being on the cover of Vermin Illustrated."
========================================================
TULSI GABBARD
"I'm so thankful that people aren't judged by the content of their character but by how many times they say that they were in the armed forces. I'm also grateful that Assad washes the blood off his hand before I shake it, I'm thankful for Russian nesting dolls, Moscow Mules and sheep's clothing."
========================================================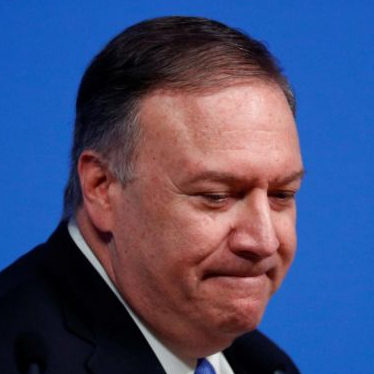 MIKE POMPEO
"I've been ordered by the White House not to disclose what I'm thankful for but I will say that I'm not unthankful for doublespeaking with double chins, jellyfish, snails, worms and all creatures without spines, knee pads, playing hide and not seek and it not being illegal to just step back and let a staff member hit the ground in a Trust Fall."
========================================================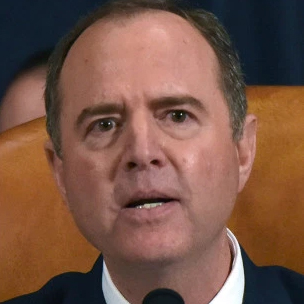 ADAM SCHIFF
"Among the things I'm thankful for are the 2018 election, that humans have ears and memories, not having to look at Gordon Sondland's oddly-shaped head for more than one day at a time, Devin Nunes' habit of tripping himself and that it is still possible at times to differentiate between Republicans in hearings and monkeys flinging poo."
As for me, I'm very thankful for my family and friends, for my brilliant, witty and wonderful partner here at PlanetPOV, Kalima, for all of our conscientious and thoughtful members, for a majority of Americans ready to end this reign of destruction under Trump and for so many hard working and inspired people who are working hard every day to make this country and this world a better place for all.
From all of us at PlanetPOV, we wish you and yours a very Happy Thanksgiving!