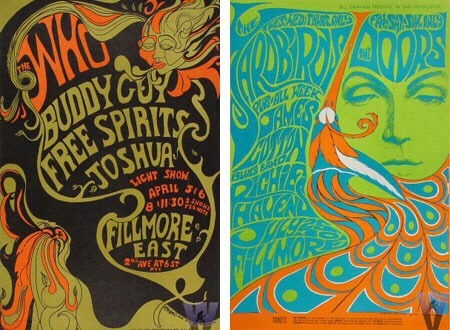 We're just beginning 2019, a new year and another year of energized activism.
As they say, the more things change, the less Republicans do…or something like that.
Since this current era of social involvement reflects similar sensibilities of the 1960's and 1970's, this weekend's music thread is about songs from those years.
Share your faves from the 60's and 70's as we move forward while remembering where we've been (and won!).
Now it's your turn to take a trip back to the 60's and 70's…and keep it groovy!