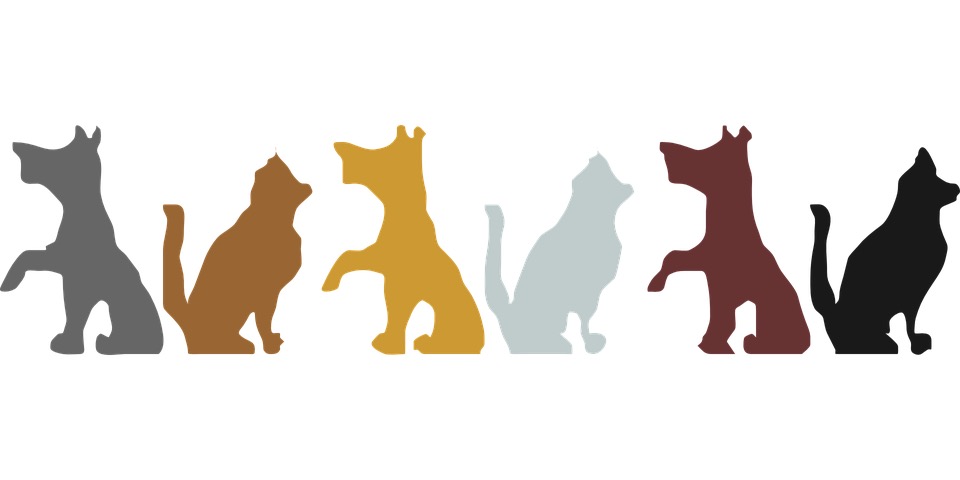 At a time when many need comfort, there's nothing more comforting than the unconditional love of a pet.
So this weekend's music thread is all about animals. Monkey around with all the songs that are deer to you and don't dog it!
Share a musical purr and wag of the tail with your fave songs about animals!