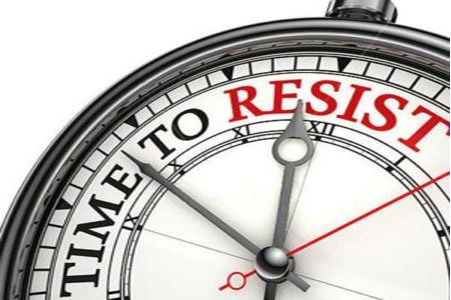 Trump's inauguration day is best described by a legit president, Franklin Delano Roosevelt, who referred to another attack on America as, "A date which will live in infamy!"
The Resistance begins today and chatting live tonight with your fellow members of The Resistance can only help build the resolve and camaraderie that will help to ultimately derail and defeat Trump.
Vox Populi, our live weekly chat about the week's events…and this was a big one today…begins at a special earlier time tonight, 6:00pm PST/9:00pm EST. Click on Vox Populi in the blue bar at the bottom of the screen to join the chat (login to The Planet to chat, otherwise you can just read along).
We hope you can join us tonight! Vive La Resistance!