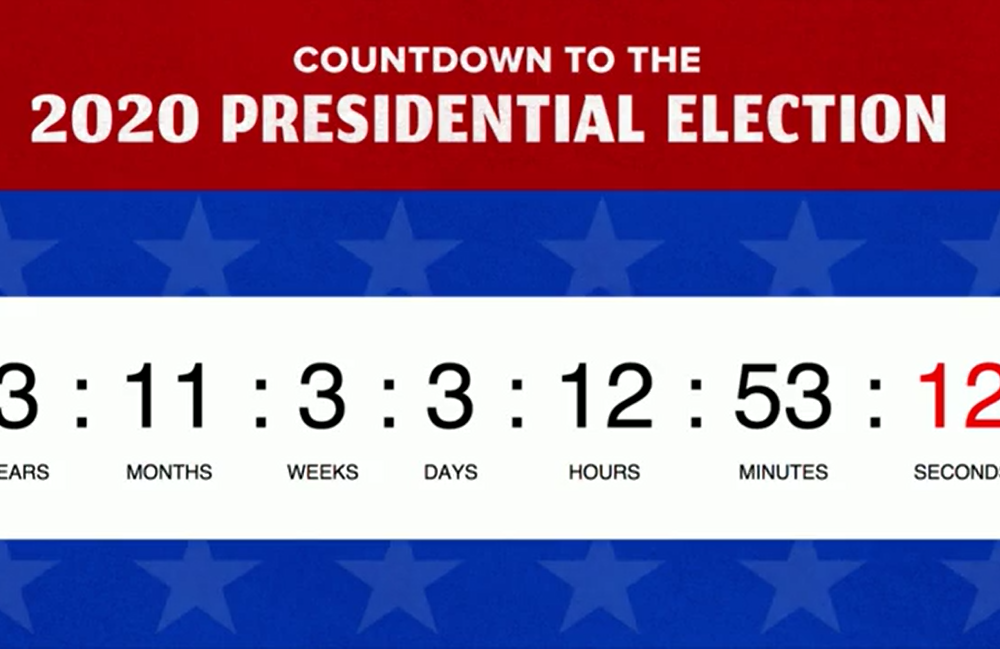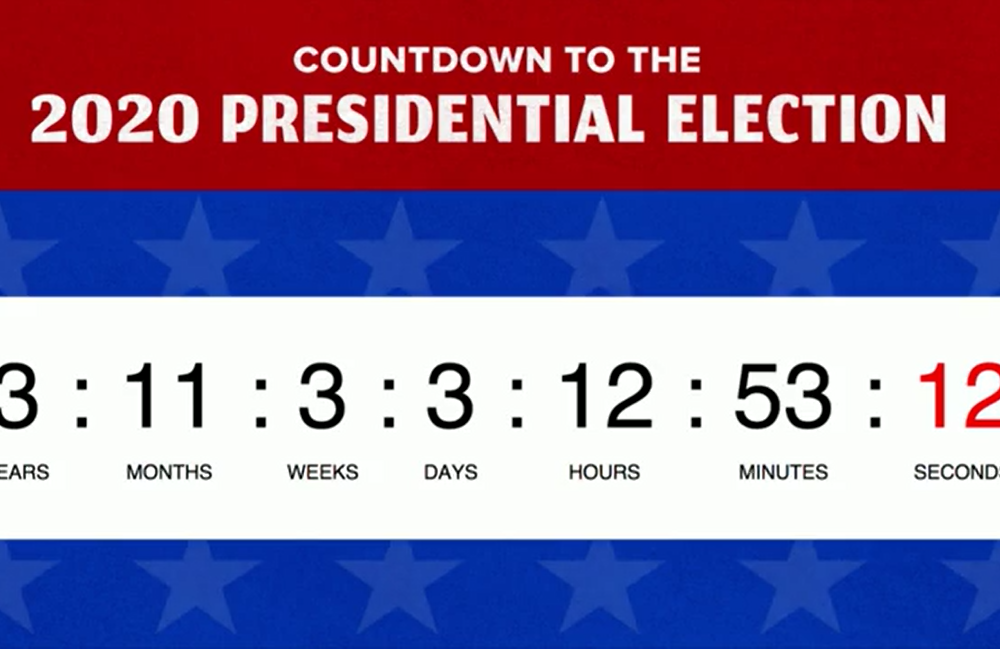 Just keeping track, what stage of grief are we in at this point after the election? Let's see, we've done denial ("Sign a petition to urge electors not to vote for Trump!"), totally nailed anger ("We lost because blacks/Latinos/conservative Dems/Bernie Bros/overconfident Hillary supporters/guys named JimBob didn't come out to vote!"), bargaining ("We should give Trump a chance, he's not a real Republican. Who knows, he may want to work with Democrats!") and depression ("Are you serious? Jeff Sessions as Attorney General! Oh my God…"). That just leaves one stage left…opioid smoothies. I mean acceptance.
You know the day before you get a cold, when you begin to come down with it? Your throat starts to get that slight but noticeable pain when you swallow and you feel a bit off? Experience tells you that you're about to become sick. You may load up on vitamin C, zinc or even chicken soup to lessen the severity of the illness but its coming. And there may be a part of you that says, "Well, I hope it comes on soon so I can get over it sooner."
This Dread Zone, between the election of Donald Trump as President and his inauguration feels like that to me. We're getting tortured with all the horrible cabinet announcements and vows to destroy most government and social programs yet because it's just discussion now, there's nothing to unite and rise up against yet. Trump isn't in a position to be savaged by the majority of Americans and the press. And  impulsive Trump voters can't recognize yet that they've been conned and exploited like Chinese iPhone assemblers.
I for one am anxious for the unavoidable presidency of Donald Trump to begin ASAP so it can be derailed and ended ASAP. The countdown clock of 4 years (minus a few months once he becomes a lame duck) begins on January 20th and that day can't come soon enough. The terrible times are on their way in any case and I say bring 'em on and bring the end of Trumpism closer.
We can't know for sure what lies in store for us over the next four years. Racial coalitions confronting and protesting against the open bigotry Trump unleashed and encourages? International conflicts due to the thin-skinned, nationalist and incompetent Trump team? Economic turmoil after the wealthy get huge tax cuts, the deficit soars, social programs are slashed and the 99% get paid less, pay higher income taxes and lose health insurance?
But despite the awfulness we'll need to persevere through, most of it will be no more permanent than a Trump presidency. When he goes, all the horribleness goes as it did with Bush. And who knows, maybe being plunged into such darkness will whip up a broad hunger for far greater Progressive change than could have happened if Hillary had won and was blockaded by a Republican Congress…especially if it led to her losing re-election to a Republican.
I'm not guaranteeing that there is any silver lining to Trump, in fact, if they could make a lining out of cow dung, that would seem to be more appropriate for Trump. What I am saying is that before things can get better, Trump has to leave the White House and if we have to count down for four years, better to start the countdown sooner than later.