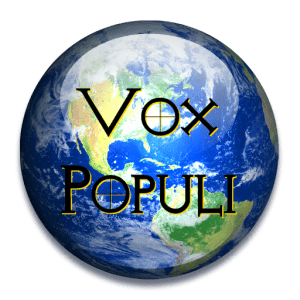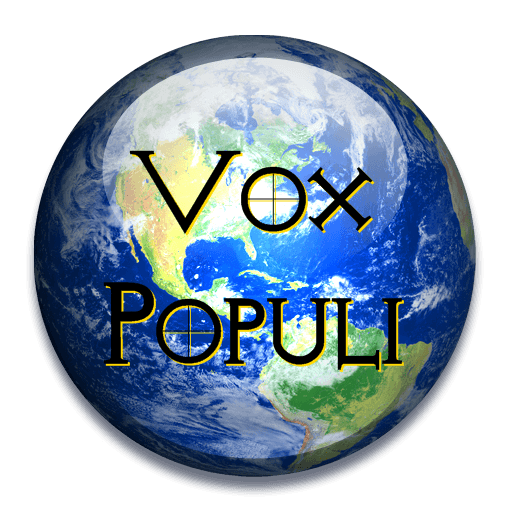 There were definitely a few events this week to chat about tonight…like Donald Trump measuring the drapes in the trash bin of history?
Tonight at 7:00pm PDT is our live weekly chat about the week's events, Vox Populi. Everyone is invited to join in this fun, witty and insightful discussion.
You can join in the lively conversation or just read along by clicking on the blue "Vox Populi" floating bar in the bottom right hand corner of your screen.
Hope to see you then!