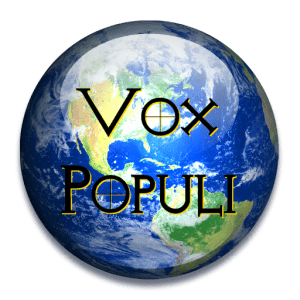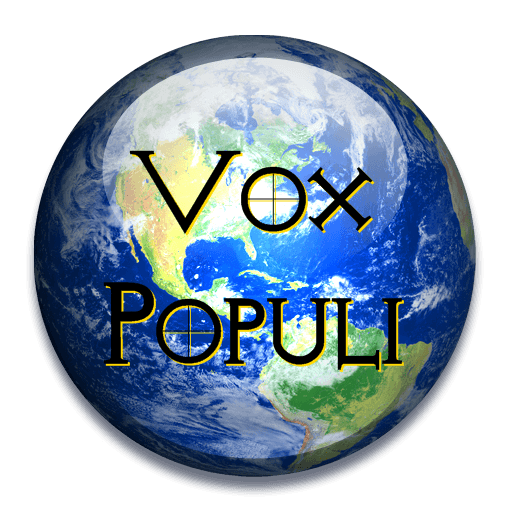 It's as easy to see as a Trump speech on a teleprompter, it's time for another lively and live chat on the week's events at PlanetPOV…it's Vox Populi!
Join us tonight at 7:00pm PDT for a real-time chat with your fellow Planeteers! So much going on, so much to discuss!
To join in or just read along, click on the floating menu bar in the bottom right of your screen. If you aren't signed into the chat system (it needs a separate sign in), you'll see the icon of a power button, click that then sign in.
When you're signed in, just click the blue part of the menu bar that says "Vox Populi – Join the chatroom" and the live chat window will open!
Hope to see you then!